Home |
TOP 10 Kids Birthday Party Theme Ideas in 2021
TOP 10 Kids Birthday Party Theme Ideas in 2021
Check out for the 2021s line up of birthday parties for kids with our guide to the most popular kids' party ideas. It's never too soon to start planning a birthday party and we've rounded up the top 10 most popular birthday party themes for 2021 to help you plan the party of the year!
Llama Parties
 Credit: https://karaspartyideas.com/2018/05/llama-fiesta-birthday-party.html
A hot party theme for 2021 is undoubtedly a llama party. Llamas are one of the trendiest creatures of the year. Like flamingo and unicorn parties, llama birthday parties are a massive hit with girls and are a great excuse to add some color and fiesta to a birthday! You can create a cake with a llama face on it. You can also get llama costumes for everyone to wear. Decorate the whole home in llama decorations you bought online or made yourself.
Donut themed party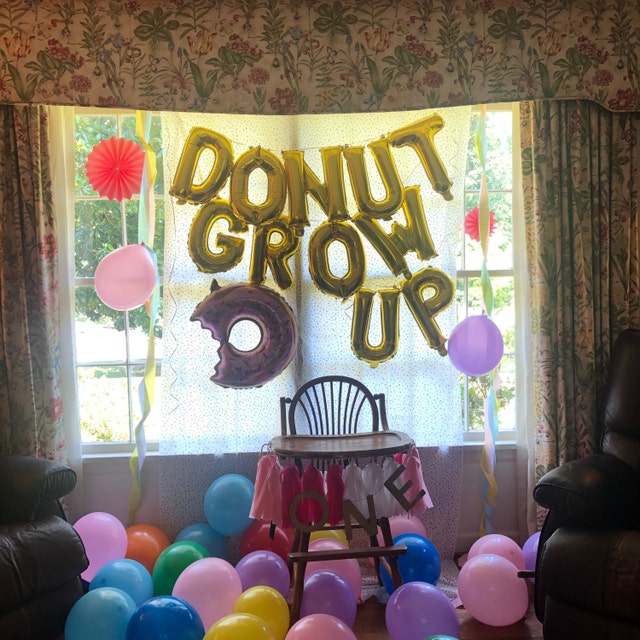 Photo by Christie Wood in PartyEight Etsy Review
All the kids love these sweet and cute treats. Decorate your house with Doughnut happy birthday banner, donut-shaped balloons, and donut lanterns. Don't forget to prepare donuts as the top of the menu. Despite the traditional donuts, you can also prepare some donut cupcakes, and serve your party food on matching doughnut-themed plates.
Frozen
Credit: https://www.courtneymbrowning.com/2020/10/an-elegant-frozen-birthday-party.html
Frozen is so popular right now because of the new movie Frozen 2. Preparing a Frozen themed party filled with Elsa-approved treats, games that would make Olaf giggle, and perfect birthday party favors would definitely make your kids love their birthday!
Baby shark
Credit: https://www.tuacasa.com.br/festa-baby-shark/
Baby Shark has become a viral sensation in households everywhere, and both girls and boys will love this party!
Superhero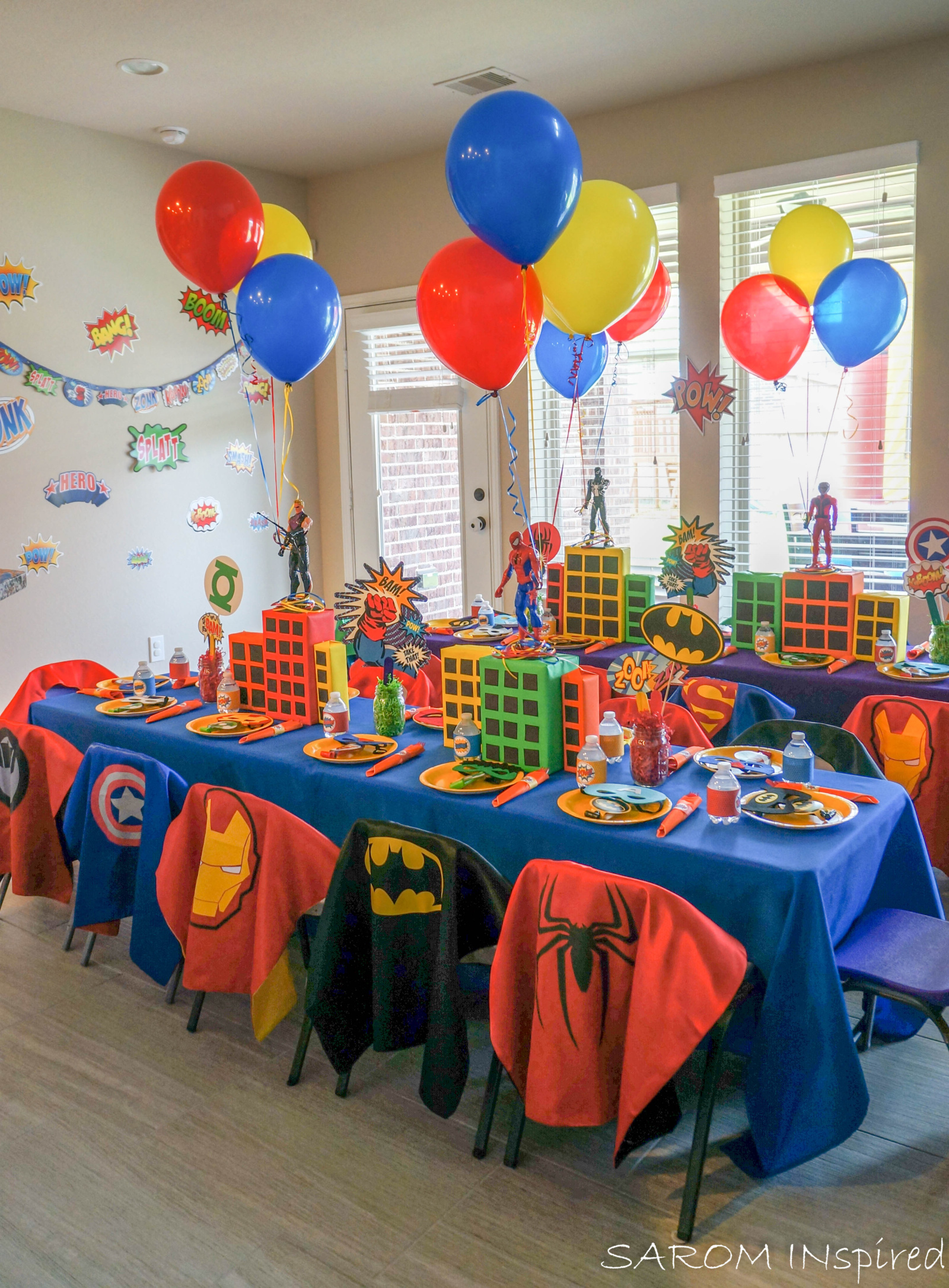 Credit: https://www.sarominspired.com/superhero/
Set out different superhero costumes, and let your guests choose their powerful persona upon arrival or have them come dressed as their favorite superhero! It is also a great party idea both for girls and boys. Wonder woman and Spider man are so popular this year.
Mermaid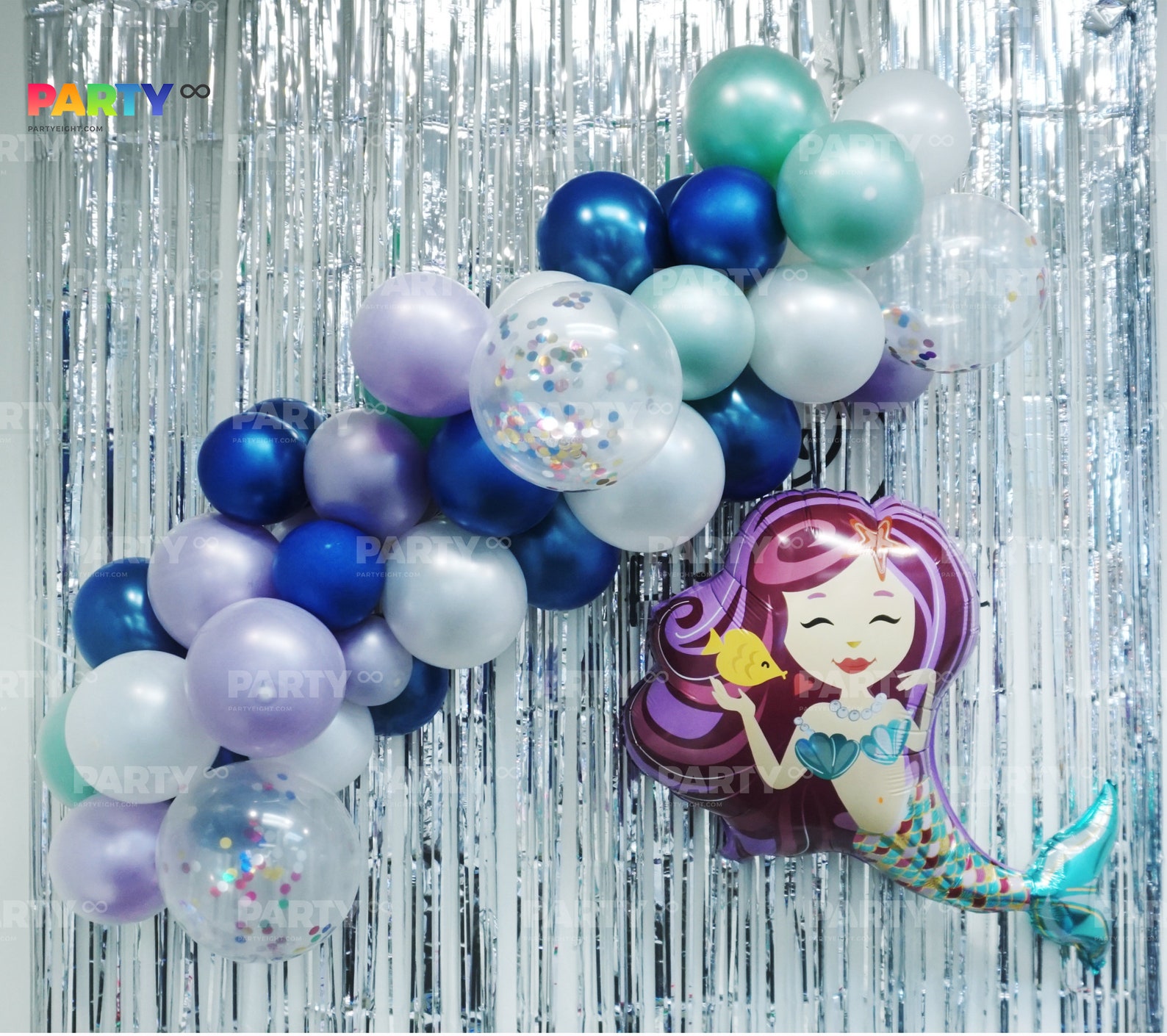 Mermaid parties continue to be a popular girl party theme that girls can't seem to get enough of. For a Little Mermaid-Themed Birthday Party, first, you should have the appropriate color scheme for the whole party. Pink, purple, aqua, teal, ombre, and of course the glitter are often the great choice for you. Then, you can add more under the sea elements into your decoration, like starfish, shells, sand and more. It is a wonderful summer theme, especially if you're having a pool party.
Dino-mite Dinosaur Party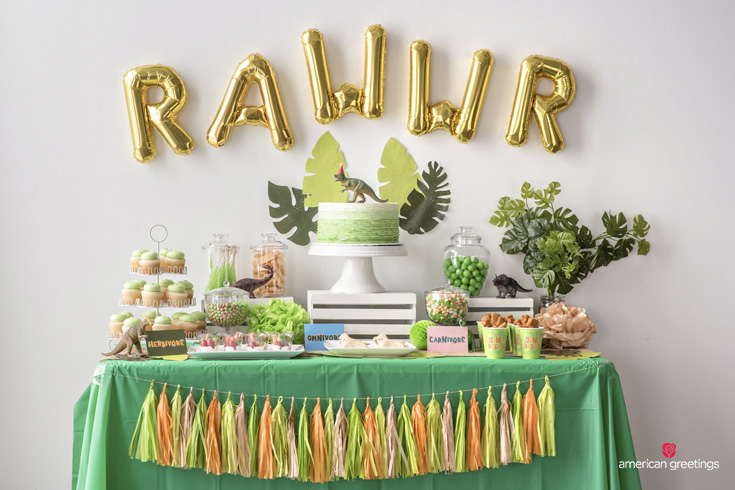 Credit: https://www.americangreetings.com/inspiration/celebration/dinosaur-birthday-party-theme
The dinosaur party theme is absolutely one of the popular themes for a boy's birthday! If your birthday boy or girl is dino-obsessed I'm sure you already have toy dinosaurs and other items that can work so well as party decor for this theme. 
Mickey and Minnie Mouse
As one of the most popular characters in Disney, they are a good choice for kids' party, especially in 2022 because it is the year of Rat. Dress up as Mickey or Minnie, and decorate your house with supplies related to these characters!
Space-themed parties

Whether your little is a fan of Star Wars or wish to be an astronaut in the future, 2021 is the year for out of this world parties. Gear up with galactic decor, space-themed activities, and cosmic cookies and cake to celebrate the big day.
Princess Party
Credit: https://www.momoparty.com/products/sweet-princess-box
2021 is sure to be another year where girls' dreams will come true and they'll be princesses, even if only for a day. With so many princesses to choose from, such as Elsa, Moana, and even classical ones such as Cinderella and Snow White, there are so many possible princess party themes to be had. Your little baby can dress up as her favorite princess, and invite her friends to the house to have an adorable Princess Tea party.
Related Products