Home |
Easy Homemade Valentine's Day Breakfast | Heart-Shaped Toast | HOW TO
Easy Homemade Valentine's Day Breakfast | Heart-Shaped Toast | HOW TO
Breakfast in bed has never looked so sweet thanks to the addition of a heart-shaped cookie cutter, which turns ordinary toast into something so special.
_________ 📝Ingredients _________
4 tsp. mayonnaise
2 slice white sandwich bread
1 tbsp. butter
2 large eggs
salt
pepper
Finely chopped capers
Finely chopped fresh herbs
_________ ❤️Heart Cookie Cutter Set _________
_________ ✅Directions _________
Spread mayonnaise on both sides of 2 slices white sandwich bread. With a medium heart-shaped cookie cutter, cut centers from bread. In 12-inch nonstick skillet, melt butter on medium. Add bread (and centers) to skillet. Cook 5 minutes or until golden brown. Turn bread over. To each heart-shaped hole, add 1 large egg; sprinkle eggs with a pinch of salt and pepper. Reduce heat to medium-low. Cook 5 to 7 minutes, or until whites are set. Sprinkle with finely chopped capers and herbs (such as parsley, chives or basil) if desired.
_________ 🎈Valentine's Day Decorations Ideas _________
👉Valentine's Day Balloon Bouquet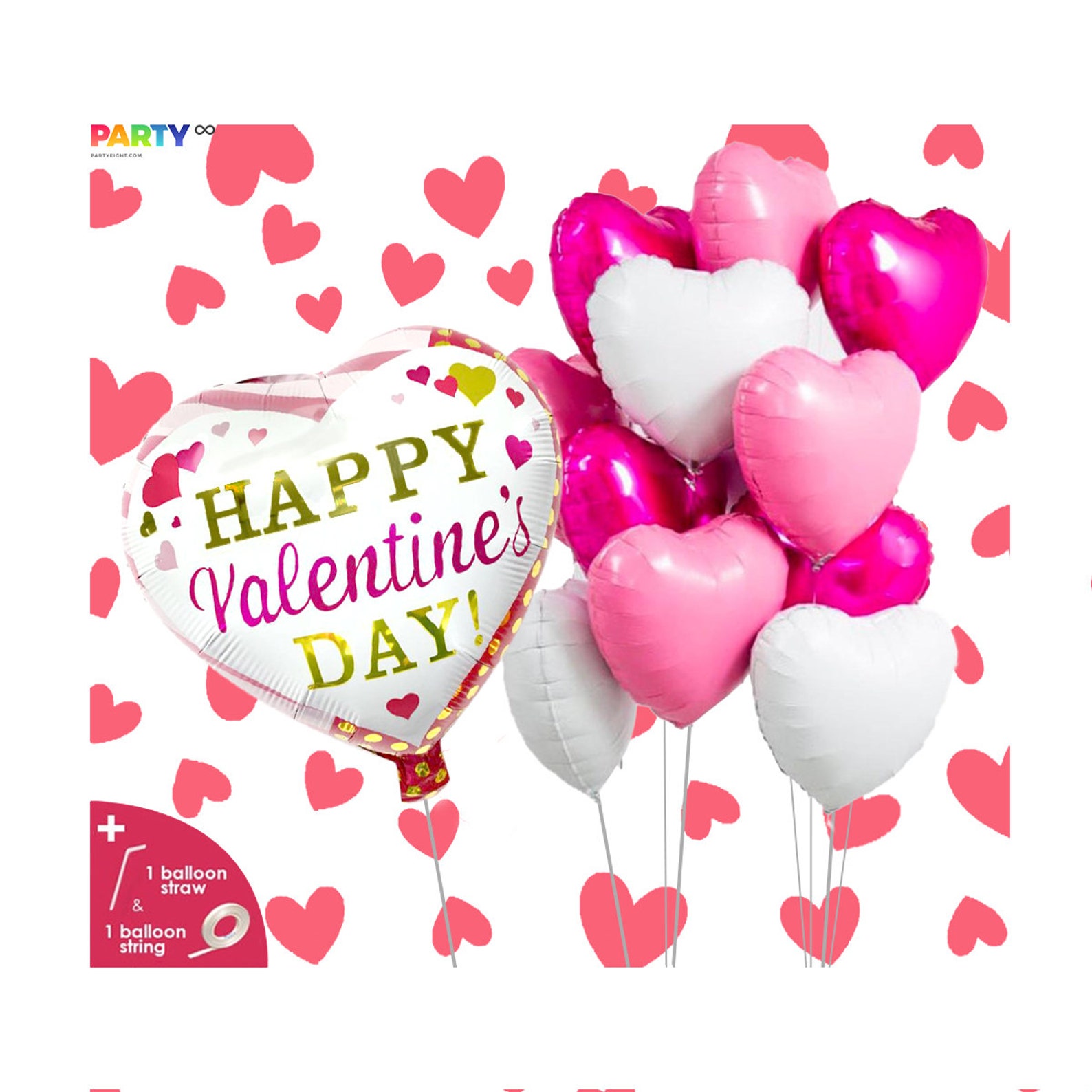 https://www.etsy.com/listing/766931029/valentines-day-decoration-happy
👉XOXO Champagne I Love You Balloon Bouquet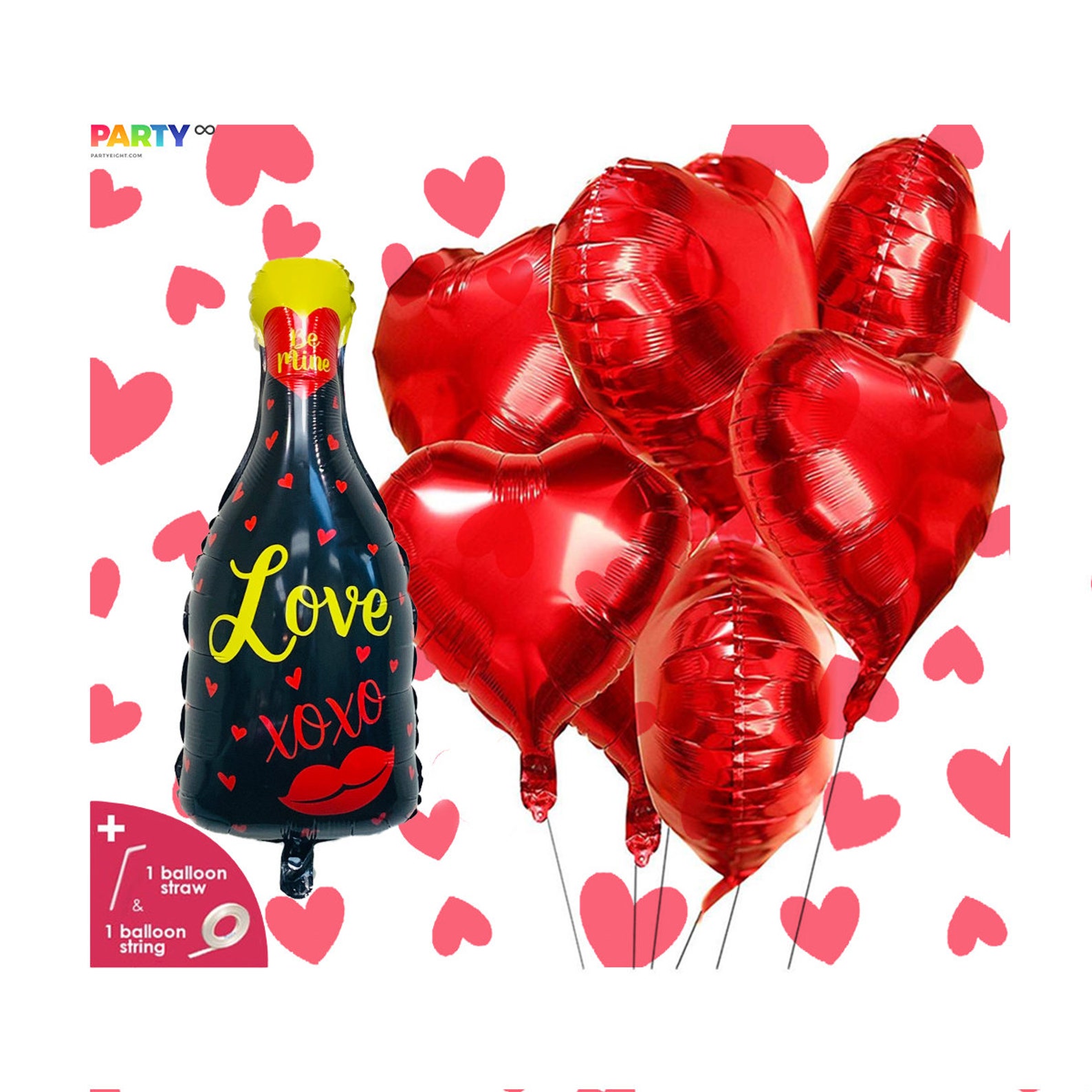 https://www.etsy.com/listing/753135864/xoxo-champagne-i-love-you-balloon?
👉Valentine's Day Pink Heart Balloon Bouquet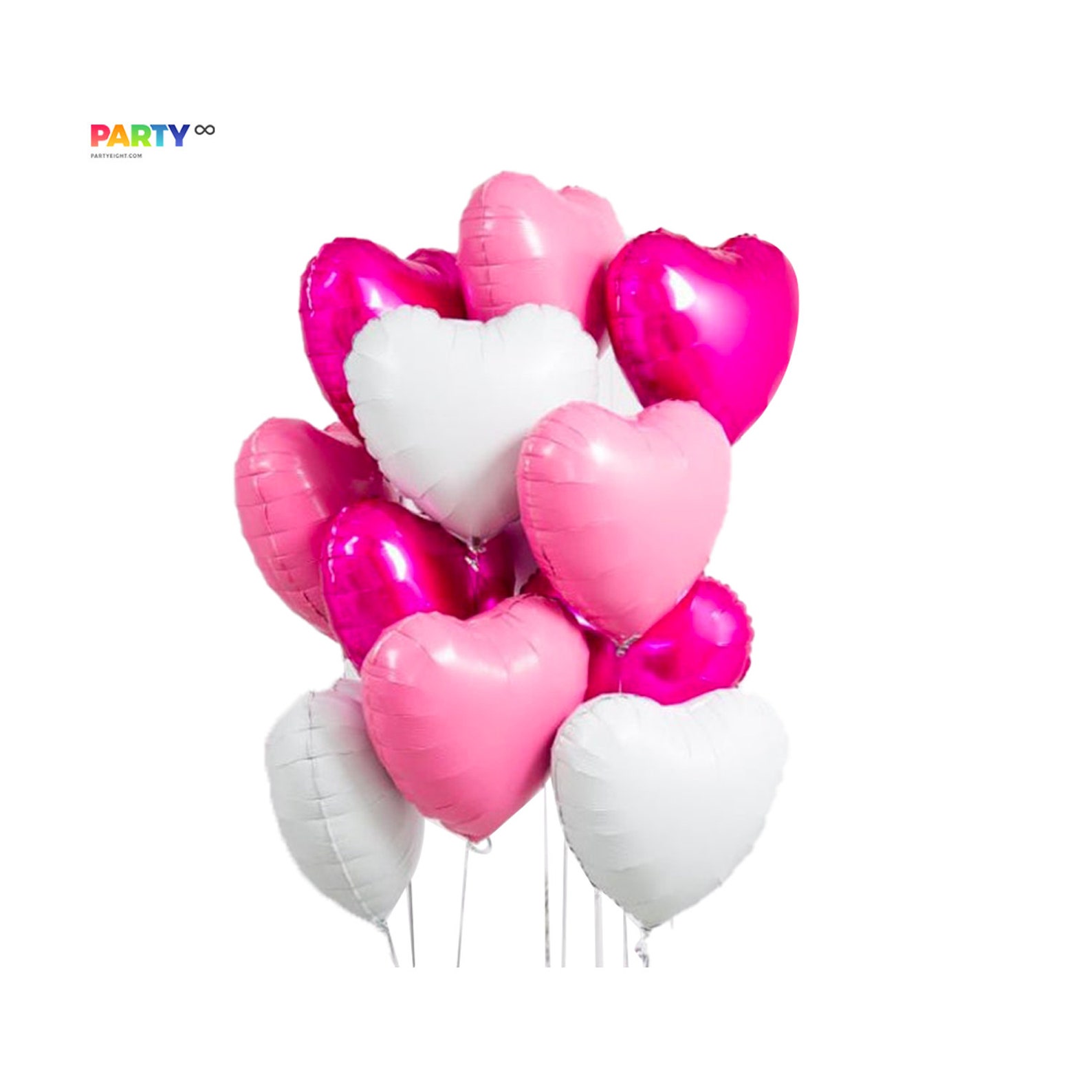 https://www.etsy.com/listing/678929691/valentines-day-decor-pink-heart-balloon