Home |
Funny Things to do in Fall Season
Funny Things to do in Fall Season
Fall is the season of harvest, season of color, season of hiking. Here are some funny things you must try out before winter.
Fall is the best time for camping. The weather is mostly sunny and the temperature is cool enough. Escape the boring table or crowded city, find a camping pack and enjoy the most fresh air of this year.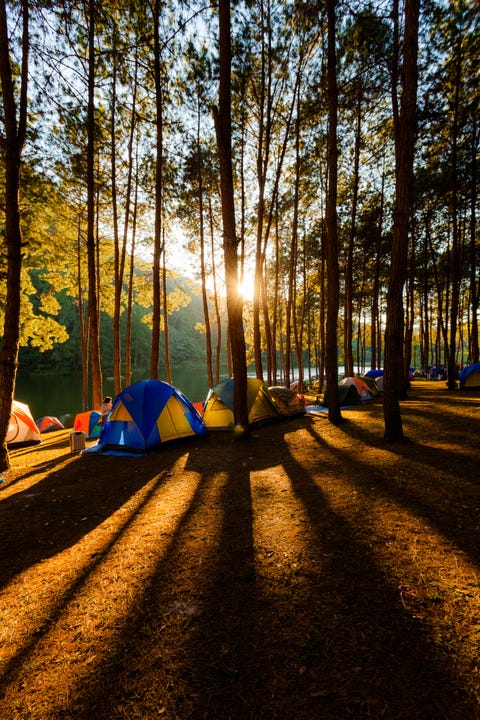 If you don't want to go out for camping but still want to enjoy the outdoor experience of Fall season, best check out the backyard dinner with your family and friend.

As mentioned previously, Fall is the best time for hiking. Pack yourself up and take look the beautiful nature.

4. Jump into a Huge Pile of Leaves
You saw the YouTube video of Northman jump into snow and have a lot of fun. It is not possible in California since there is no snow. But a huge pile of leaves can also do the job, just make sure the leaves is piled enough to hold your weight, oops!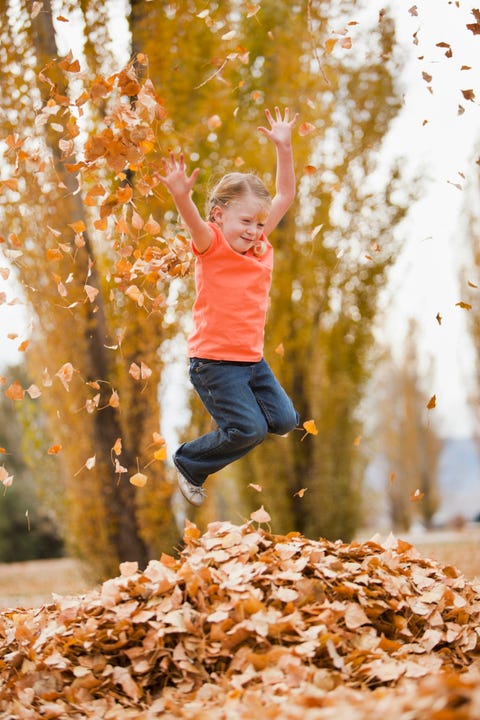 Dress up you uniform, put on your monster mask, it is Halloween!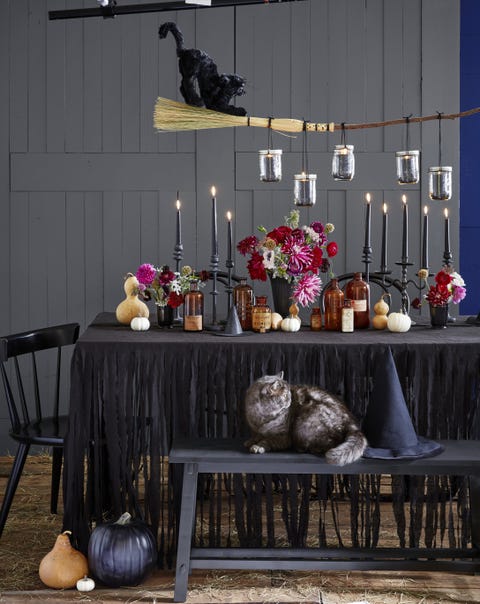 If hiking is too hard but camping is too easy for you, a relaxing scavenger hunt is your choice for the Fall's outdoor activity. Remember to share your amazing discovering.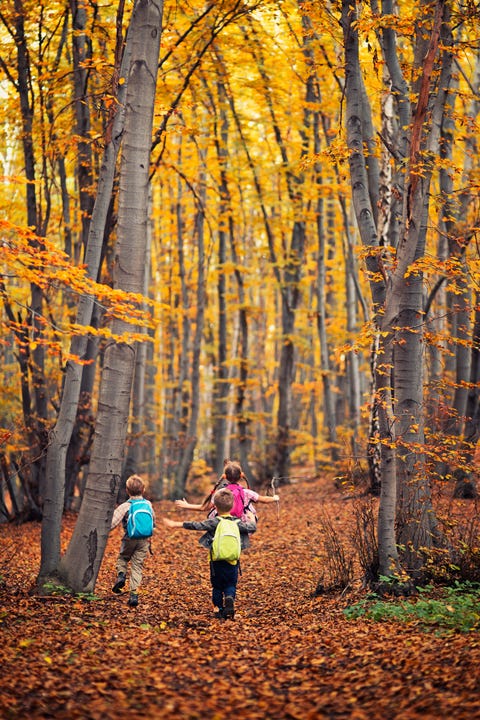 Since you will need to buy pumpkin for Halloween, why not visit a local pumpkin farm.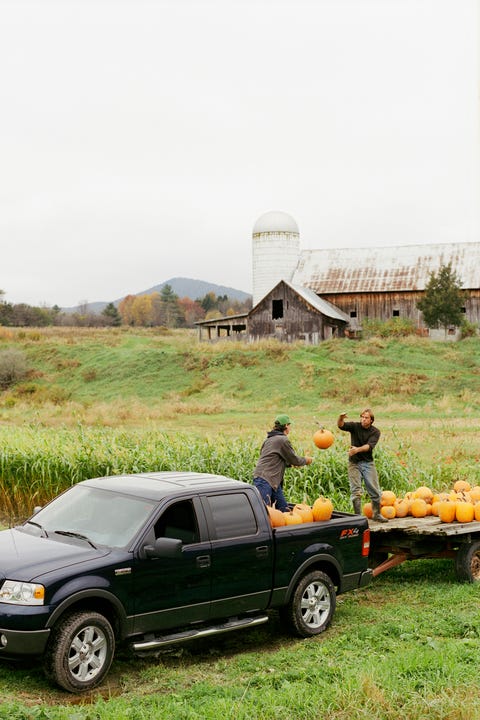 It is time to show your amazing outdoor experience, and the best way is to create some Autumn craft such as leave garland.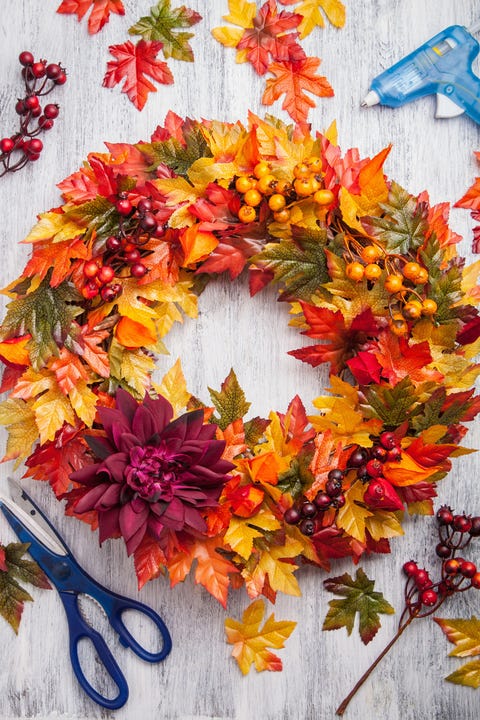 With the speed of industrialized machine, the beautiful colors of Fall season will reveal itself as a movie to you. Just remember drive safely.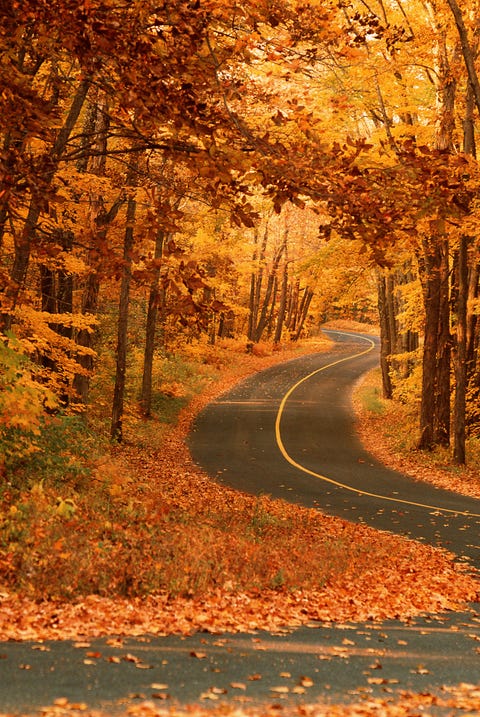 Winter is come! Warm yourself and your family up with a scarf knitted by yourself.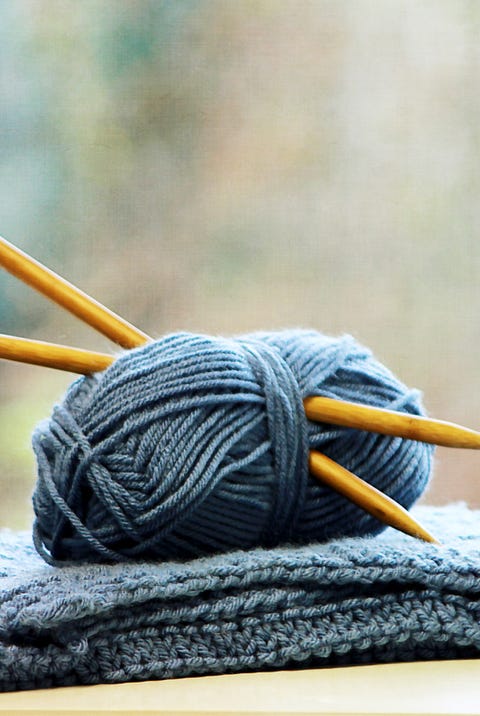 As the corn grow tall enough at the Fall, it is the time to try the corn maze!

Decorate your house with seasonal touches, you friends will definitely talk about you after visiting your house.

Reference from Rebecca Shinners & Blair Donovan, "60 Best Things to Do in the Fall With Your Whole Family", 9.4.2019