Home |
How to make a "Sweet" Party - Donut Party
How to make a "Sweet" Party - Donut Party
How to make a sweet party? People have different tastes and interests on different, to satisfy a group of people and keep one idea in their mind is a hard thing to do. So how can you plan a party that guarantees your guest will feel sweet? 
A Donut Themed Party!~~~
No one hates Donut, because it is so sweet that you forget all the bad thing while you eating it. Biologically, humans absorb glucose from sugar and transfer it to energy for everyday life. So that make donut a perfect theme for a party that everyone will enjoy. Also, a donut themed party is suitable for most types of party including birthday parties, baby showers, or even engagement party since donut is the food that appears in almost every party. Also, a donut party is very easy to plan and prepare, since it is simple and doesn't require skills.
Invitation
A well designed party invitation of donut can be easily found on the internet, with overwhelming variety of choices. DIY it by yourself is also a simple work: choose color theme for the invitation; find or make images of donut that has the color; DIY the invitation letter as you please with the donut image; make sure you like it and it's done. A personal drawing of donut is also a wonderful idea, especially for kid's birthday party.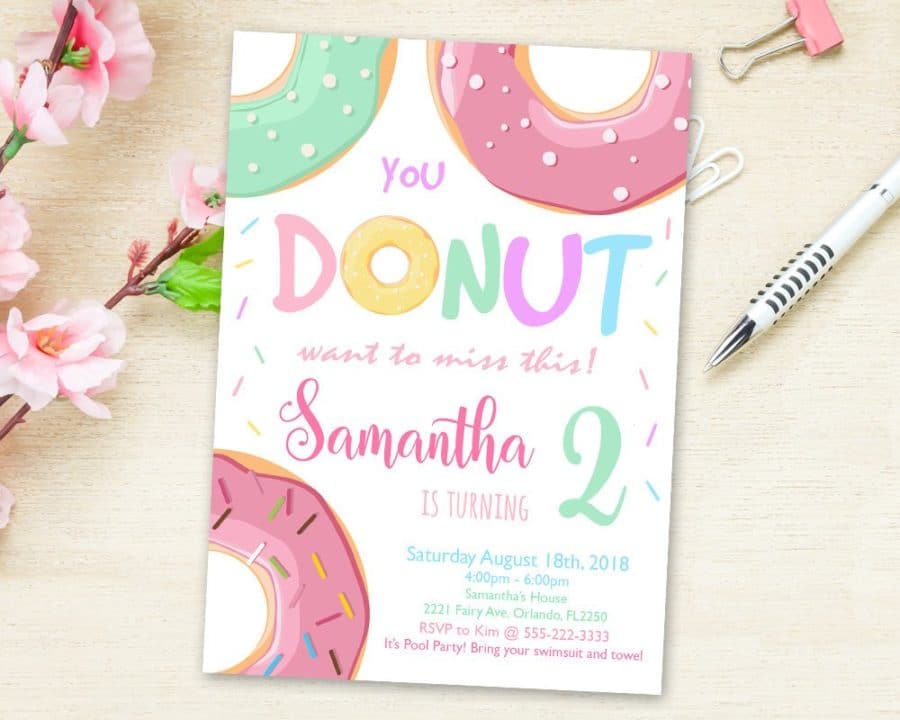 Decoration
In fact, everything that are related to donut can be used in donut themed party. From as small as a gift card to as big as a tablecloth or wallpaper, they all have donut version. And there are more stuff that specifically designed for donut party, such as donut shaped balloon. And they all have one character that perfectly for party: colorful.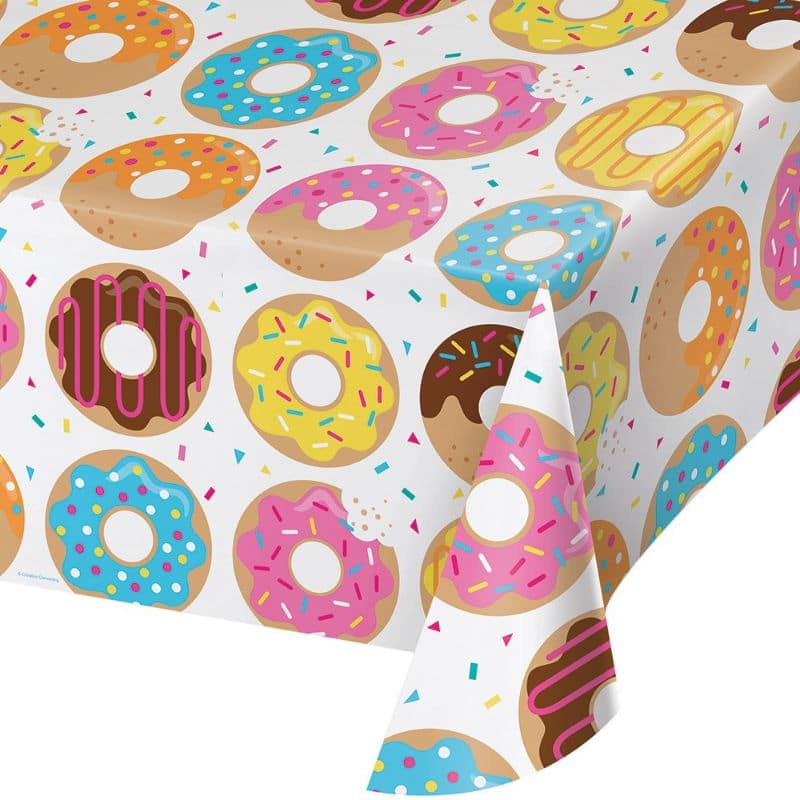 Manu
Manu #1: Donut
Manu #2: Different kinds of Donut
Manu #3: A lot of Donut
Manu #4: Donut Cake
Manu #5: DIY Donut Bar
Manu #6: Donut Tree
Manu #7: Donut Cooky
…
Manu #n: Fruit & Refreshing Drink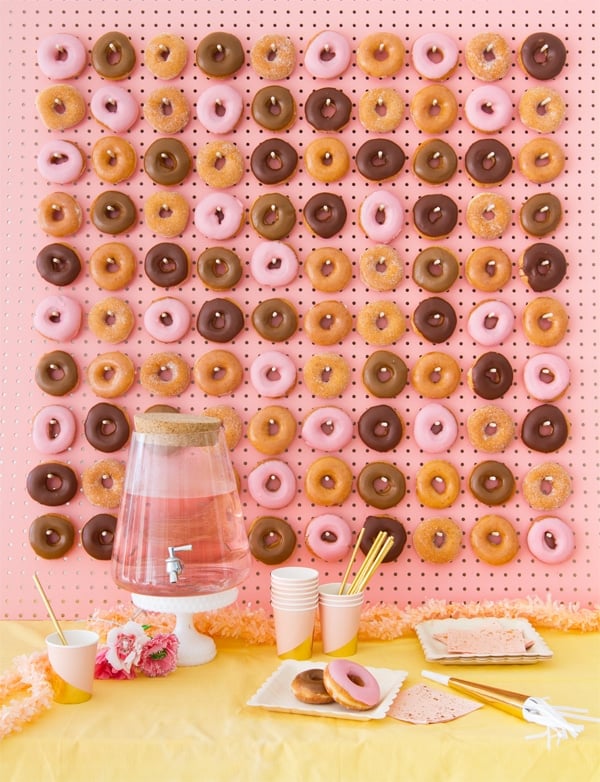 Activity
While you and your guests enjoy the tasty donut, glucose transfers to bio-energy. If those extra energy has not used in few days, they will become your obesity and threaten your health. So get up and have fun with your friends and guests in the party games. Donut frisbee, DIY donut Hula Hoop, or donut dance rug can get you sweat; donut tic tac toe, donut bingo, or DIY donut puzzle game can get your brain running; and don't forget the famous all-age game - donut on a string which can let you have fun with everyone in the party.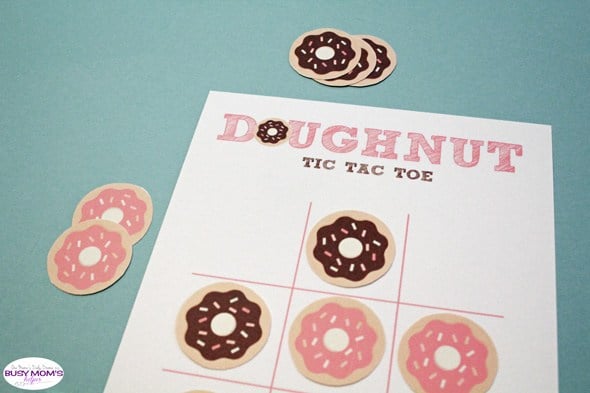 (image credit: Brit.co)
Donut Party Product of PartyEight: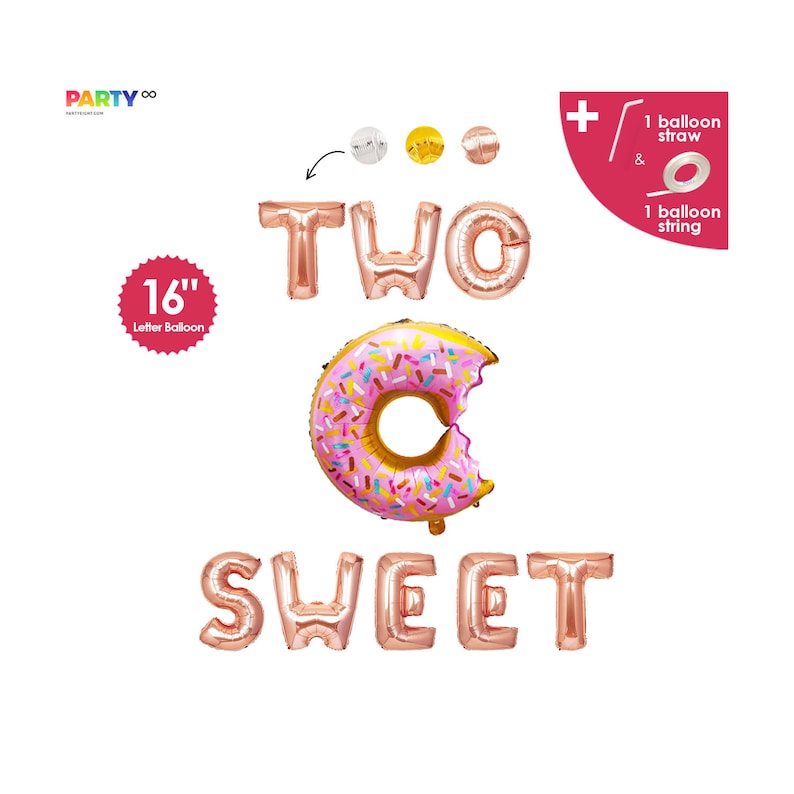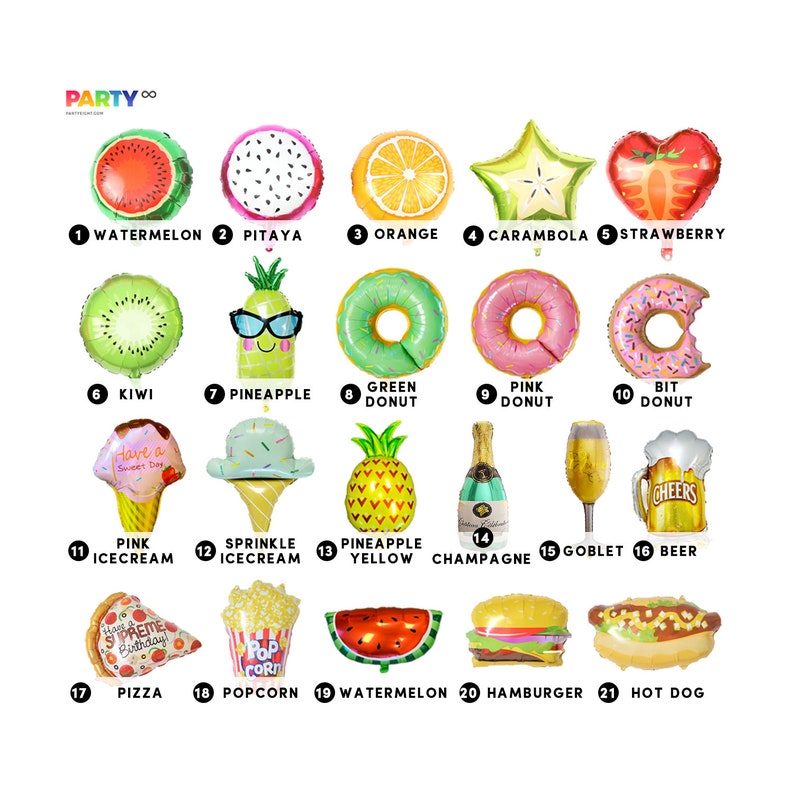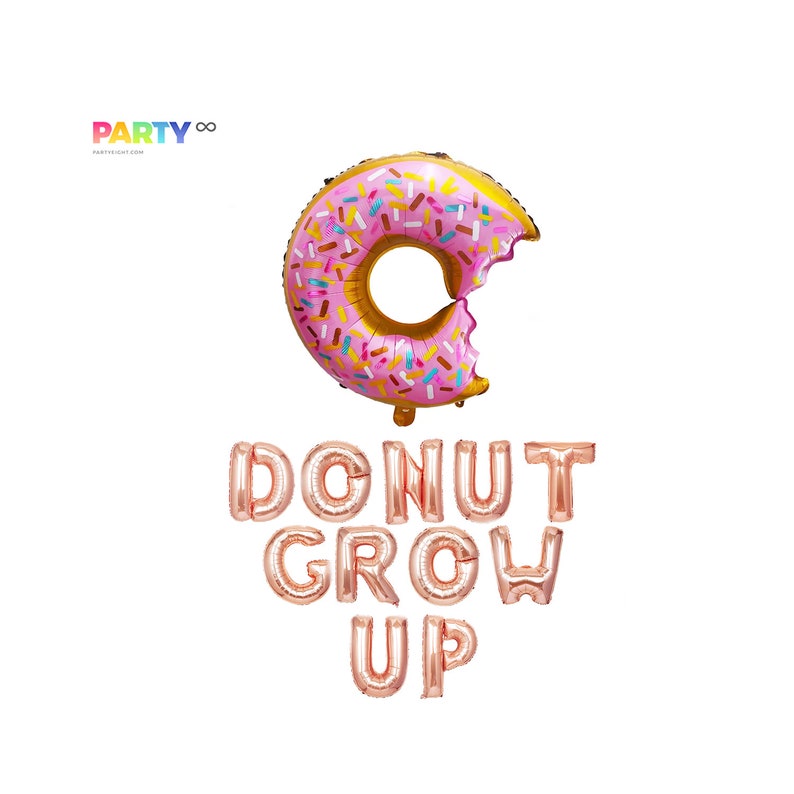 Reference: