Home |
How to plan a perfect Galentine's day brunch party
How to plan a perfect Galentine's day brunch party
Now girls all know about the Galentine's day and its tradition. Thanks to Leslie Knope, we got more chances to celebrate with our besties. If you check on the internet, people will tell many kinds of ways of how you should spend this special day. As you could imagine, in Galentine's day, you can do any type you want to celebrate with your friends, but trust me, a terrific brunch party would never be a bad choice. Today, I'm gonna show you how to set up a brunch party in Galentine's day. Unlike other brunch party, we have a theme on this day: We are "Galentines"!

Sending invitation or receiving invitation
Remember to put on "Galentines" theme for invitation. You can design by yourself or just buy finished work from Etsy or other gift shops.
Picture from Pinterest Paper & Things 


Prepare the menu for Galentine's brunch party
Since its brunch party, food and drinks are the key for the day. In fact you can build your own menu based on taste and habit of your gal friends, but in case you need advice or want to stick to the basics , this list of menu might come in handy.


Cheese Frittatas and Egg Casseroles
Croissant
Sweets:
Chocolate Waffles
Vanilla-Maple French Toast
Banana Pancakes
Blueberry Pancakes
Fruit cups

Some boozy drinks
Mimosa Champagne
Fizzy Grapefruit Margarita
Fresh Lemonade
Pomegranate Tea
Raspberry lime mojio
Blueberry smoothie
Decoration for Galentine's day brunch party
Now Let's do something to make the whole party more specialized . You can be a party planner to set up everything popular in your circle of friends, or if you want to stick with the tradition, here's some great decoration ideas for Galentine's brunch party.
# GALS with garland , Click here to shop
Pic credit : @@chelseehood on IG
Love & rose gold balloons, click here to shop
Pic credit : @heidimaetrix on IG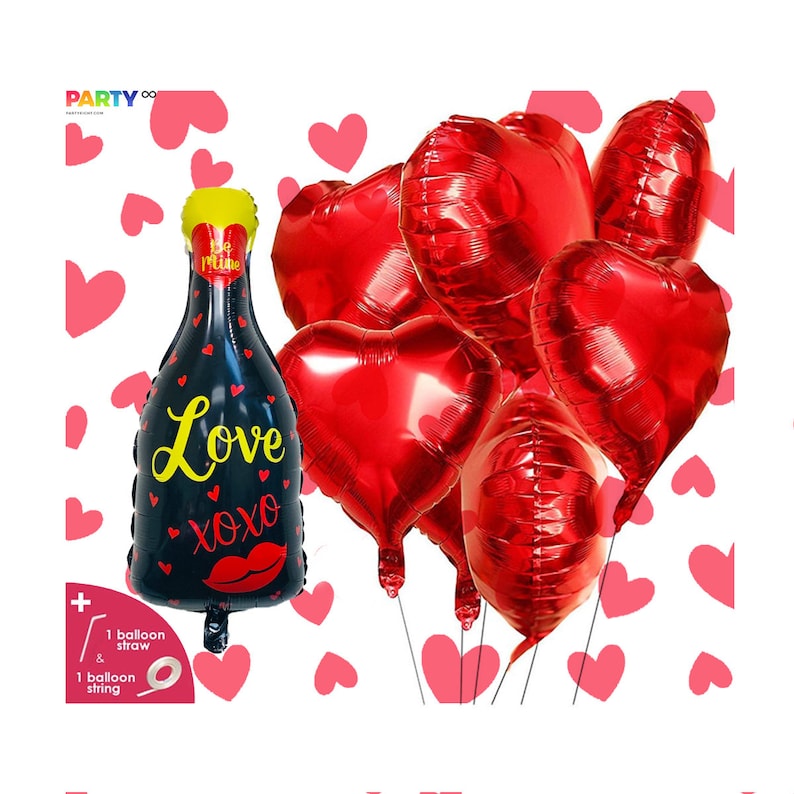 Balloon Bouquet, click here to shop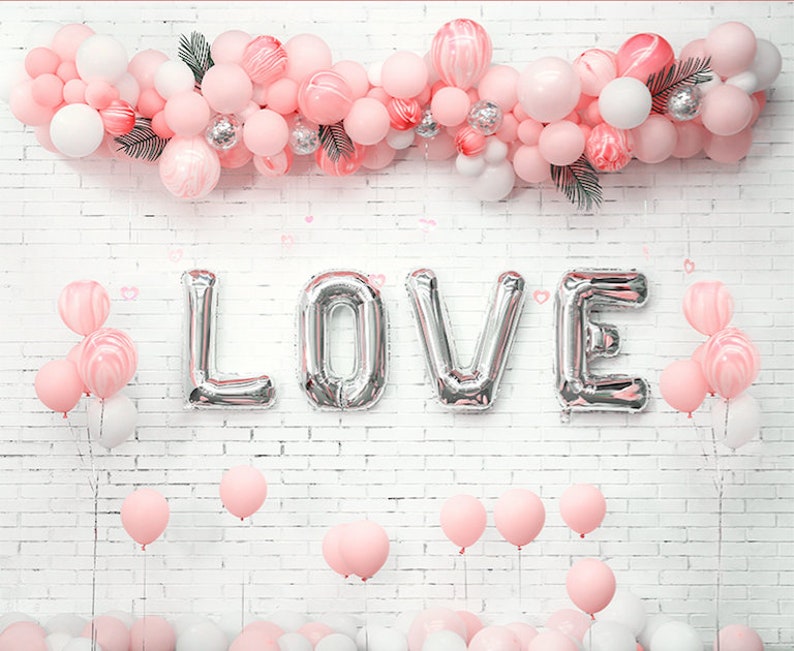 Pink balloon Garland, click here to shop 



Don't forget the music .
Make a playlist for your party to play in the background while you guys enjoy the celebrations. If you got plenty of time, it'd be better if you can prepare some fun games, sometimes it will make your party full of joy.
Gift Exchange
Never miss any chance to express your love for your friends, so prepare some gifts to do exchange during the party. Remember to bring something your friends would really appreciate.
Hope you guys have a great Galentine's day brunch party, and a terrific memory with your friends. Needing more alternative Galentine's day ideas, check out here . Have fun in your Galentine's day.