Home |
How to plan a pet's birthday party during Quarantine
How to plan a pet's birthday party during Quarantine
Birthday is the milestone for every person, it is the time when you realize you are one year older and one year less. To celebrate this special day, people often like to throw a fabulous birthday party. After more and more people enjoy being accompanied by pets, many pet owners consider their doggie, catty, or other pets as their family member and desire to plan birthday parties for them as well. But it's not an easy task during the quarantine time following the "Stay-in-home" order and social distancing, even for human's birthday party. 
However, while most of family and friends are seperated, there are still chances to plan a remarkable birthday festivities for your beloved companion. As the birthday star of this party is always at your side, we have some pet birthday party ideas that may help you while planning the celebration during quarantine.
Virtual Party
Opposite to the red mark at the stock market for many traditional industry companies, new-tech companies are becoming more popular even during the social distancing and quarantine. While the "stay-in-selter" order has not yet ended in many states of the US, video meeting programs such as Zoom or Skype are the primary way for people to reach each other. So wondering how to call your family and friends to celebrate your companion's birthday party with you? Host a virtual birthday party on Zoom for them to see what you have done: a well-decorated house, special birthday cake, or the birthday star. What is the best for this idea is you may invite more people to your virtual birthday party than a physical party if you don't have a large house to host a big party or some just didn't have the chance.
Special Meal
Making a wonderful meal may take a long time, I always joke with my friends that I spent an hour to cook a meal and spent ten minutes to finish it. So that is why restaurants exist for people, while for your companion, their special factory-made food. But during a special day such as valentine's day, preparing a special meal by yourself will mark the day. So, why not leave the food can in the storage and use your own hands to make a special meal for your companion at his/her birthday. I am so they will be happy as in paradise when they receive a home-made steak or salmon pet-special meal. Just mentioning, pets eat differently to humans so do googling how to make a pet-special meal and what needs to be wary.
Video Time
Since all streets of cities are now half empty, taking a walk with your pets may not be as fun as old times for them, not to mention some pets can't go outside. But do you know they also like to watch videos? Searching on YouTube, you can find many "dog/cat like to watch" videos. So, how about spending time watching these videos with your companion during their birthday party to compensate for their loss of the outside world. Also these videos are pretty relaxing to watch.

Just for Them
Pets most of the time, just like a kid, love to play with you. But as a human, we have a lot of things to attempt. A lovely scene in movies such as a dog lay under a chair while the person sat on it and worked on something. While at the special birthday for them this year, take the day and it is the time for you to accompany them. There are many games and tricks on the internet that you can try to play with your companion, such as a simple game of hide and seek. And just like a kid, spending more time playing with your pet is the best way to make them happy. Take a day off, just you and him/her, and enjoy the lovely day.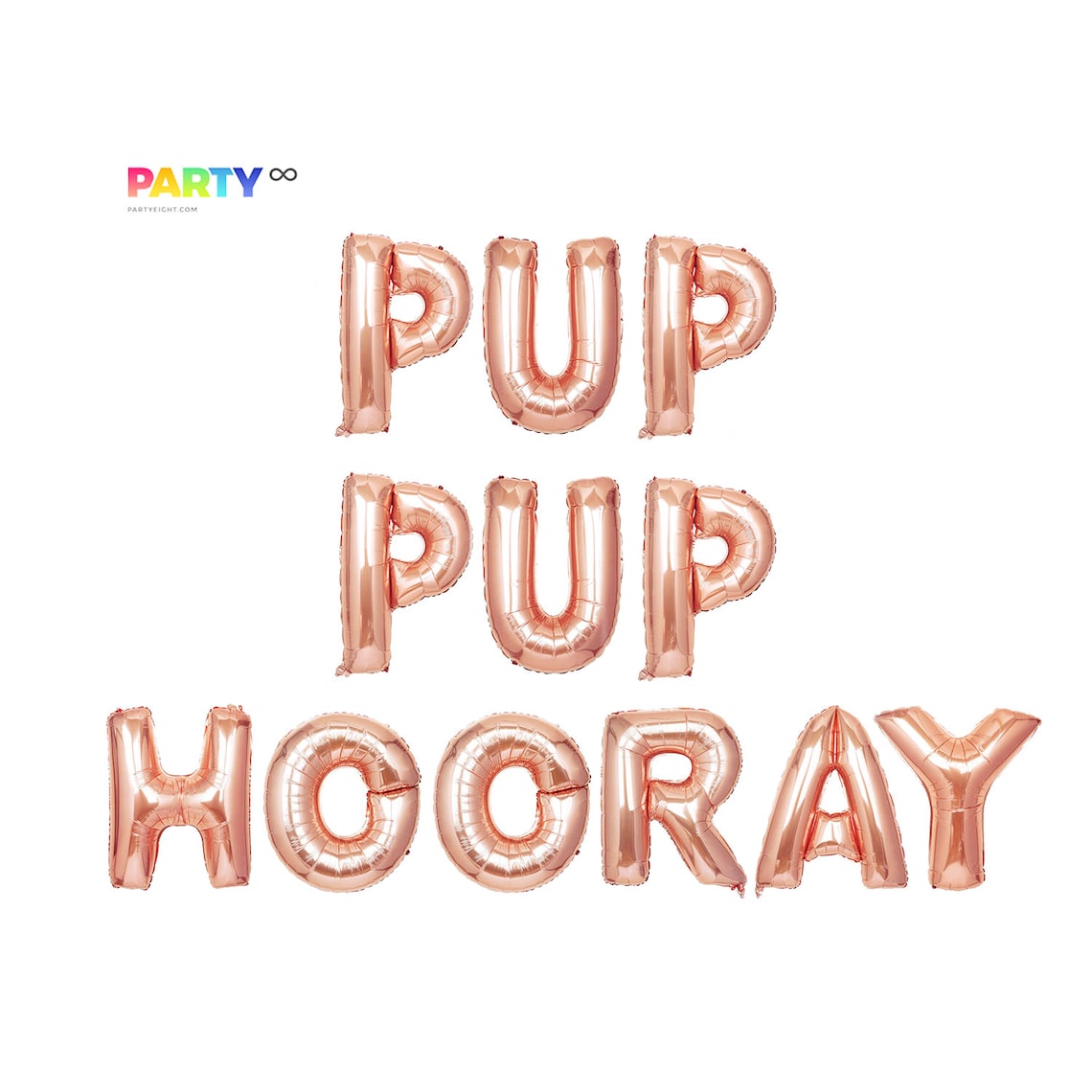 Furthermore, news reports animals also will get affected by the Coronavirus, so keeping your pets safe is the priority.