Home |
How to throw a Little Man Themed Party
How to throw a Little Man Themed Party
It is every boys' dream to become a man. For a boy, becoming a man means to come stronger, faster, and smarter as what their father is. So for the great moment of their birthday party, why not make a Little Man Themed birthday party for the little man.
With all the smaller size of man's staff, it is very easy to throw a little man birthday party for the boys and give them a completely different experience.
1. Moustache
As the most obvious characteristic of man, moustache is the symbol of a boy becomes a man. For that, moustache is a must-have event for Little Man Party. And there too much brilliant decoration idea about moustache for parties, for example: moustache cookie, moustache card, fake beard, or moustache Balloon. Also, mozzarella is the best company with moustache for party.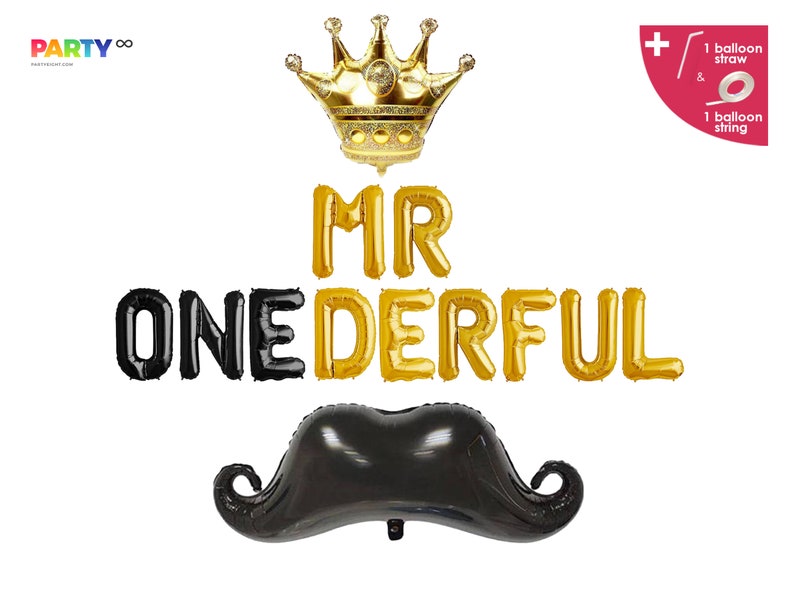 2. Preppy Bow Tie
Similar to the moustache, preppy bow tie also has a lot of party related staff and represents man as it often appears with man's suit. But better than moustache, preppy bow tie can go with any kind of colors as you like.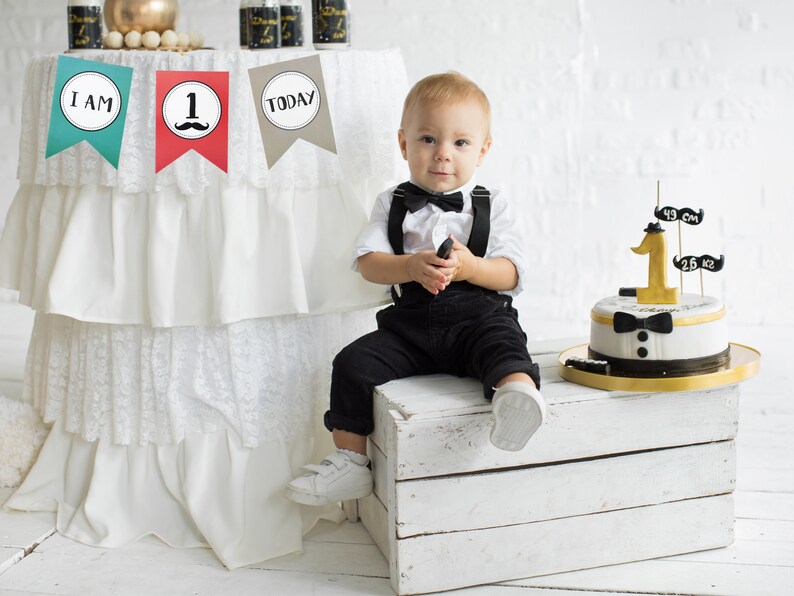 3. Tea Time
What is English gentleman famous of doing? A lovely afternoon tea. It is the best choice for the party which invented a lot of boys but didn't have the ability or doesn't want to be busy organizing party game. First, the party is easy to prepare as everything can be prepared exactly the same as British afternoon tea. Second, usually a party with many boys will result pretty chaotic, but not this party. Because "Manners maketh man", those energetic boy must set down and enjoy the tea with delicious dessert as if they want to be a proper gentleman.
4. Dress Code
People love the sense of ceremonial, such as a proper gentleman must dress up for any event. This also works for little man's party, same as uniform or halloween party, just this time, the uniform is man's suit. Boy will go crazy once they receive their suit, it is not just a gift or uniform, is a respect for them as a little man.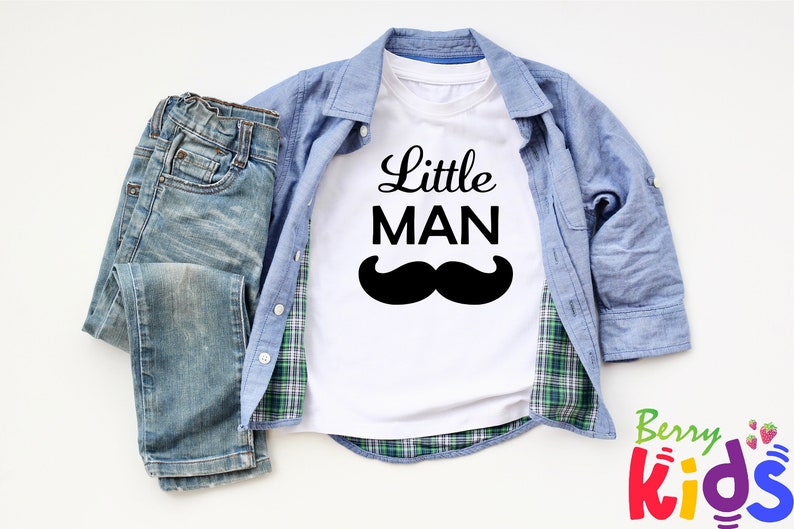 Not only boys love Little Man Themed Party for their birthday, this theme also works for baby shower and gender reveal for "ties and tutus" theme.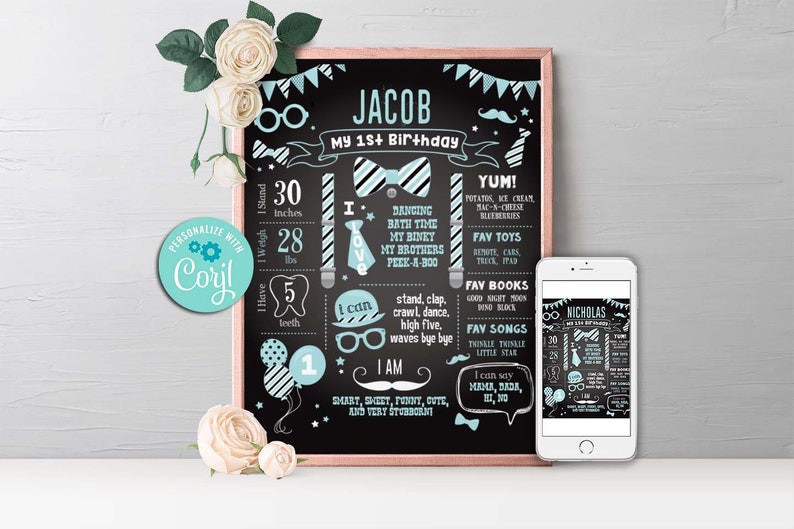 Reference: