Home |
How to Throw an unexpected Halloween Party?
How to Throw an unexpected Halloween Party?
1. Choice a Theme for you Party
To build a road, you need a destination; to prepare a party, you need a theme. Theme is the always the spirt and guide of a successful party. And for Halloween, find a theme is very easy as the holiday itself has many themes. For example, a haunted house party surely can increase your guests' Hormone secretion.
2. More Sweet Snacks
As Halloween tradition, you must prepare a lot of candy for kids. You think only kids love sweet? Absolutely not. So make sure your sweet snacks are enough. And if you can prepare some snack related to the theme of your party, that is plus for your final grade.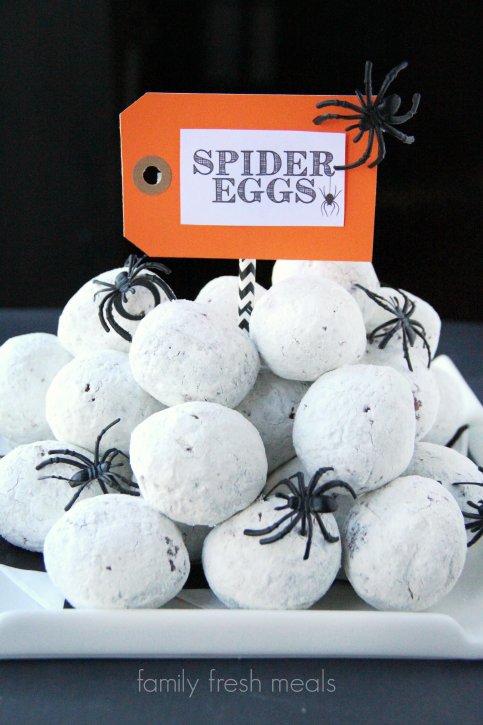 3. No Drink is Enough
Do you know when people feel exciting or nervous, they will become thirsty faster than ever. Also, Halloween is at Autumn, you know what I mean. Prepare enough drink for you guests, especially with cool colors such as red.
4. In case of Costume
If your party involves costume, do prepare some last-minute costume, because someone may forget, wear a wrong costume, or break the costume during the party. That is when you can show them you are the best party host.
5. Prepare a Party Favors
A good party gives your guests memory of a good time, but with a party favor, you can seal your guests' memory. Years later, when they look at your party favor, they will recall your brilliant party.
6.  
No one hate Awards
As kids happy for praise from orders, people love awards. Especially for Halloween party with costumes, it will be their best bay if someone get the No.1.
Reference to Kate Aspen, 6 SPOOKY HALLOWEEN PARTY ESSENTIALS, 10.16.2018