Home |
Mother's Day Gift and Decorations ideas!
Mother's Day Gift and Decorations ideas!
Here comes to our annual mother's day! Mother's Day is a great opportunity for you to show her how much you've missed her and how much you've appreciated her present in your life. We are here to give you various inspirations in terms of gift giving for different types of moms to celebrate at home!
When it comes to gift giving, it is important that you know what type of gifts will win over your mom's heart. Is she a person that appreciates practical gifts? Or she prefers something more sentimental? Does she think flowers are just as wasteful?
Mother's Day Decorations and Gift ideas
If your mom is an extrovert and enjoys being surrounded by people, I'd assume your mom has been missing holding parties in the house. Throw a Mother's Day party for her with the "Best Mom Ever" or "World's Best Mom" banner. A simple surprise could make an unforgettable memory in her life!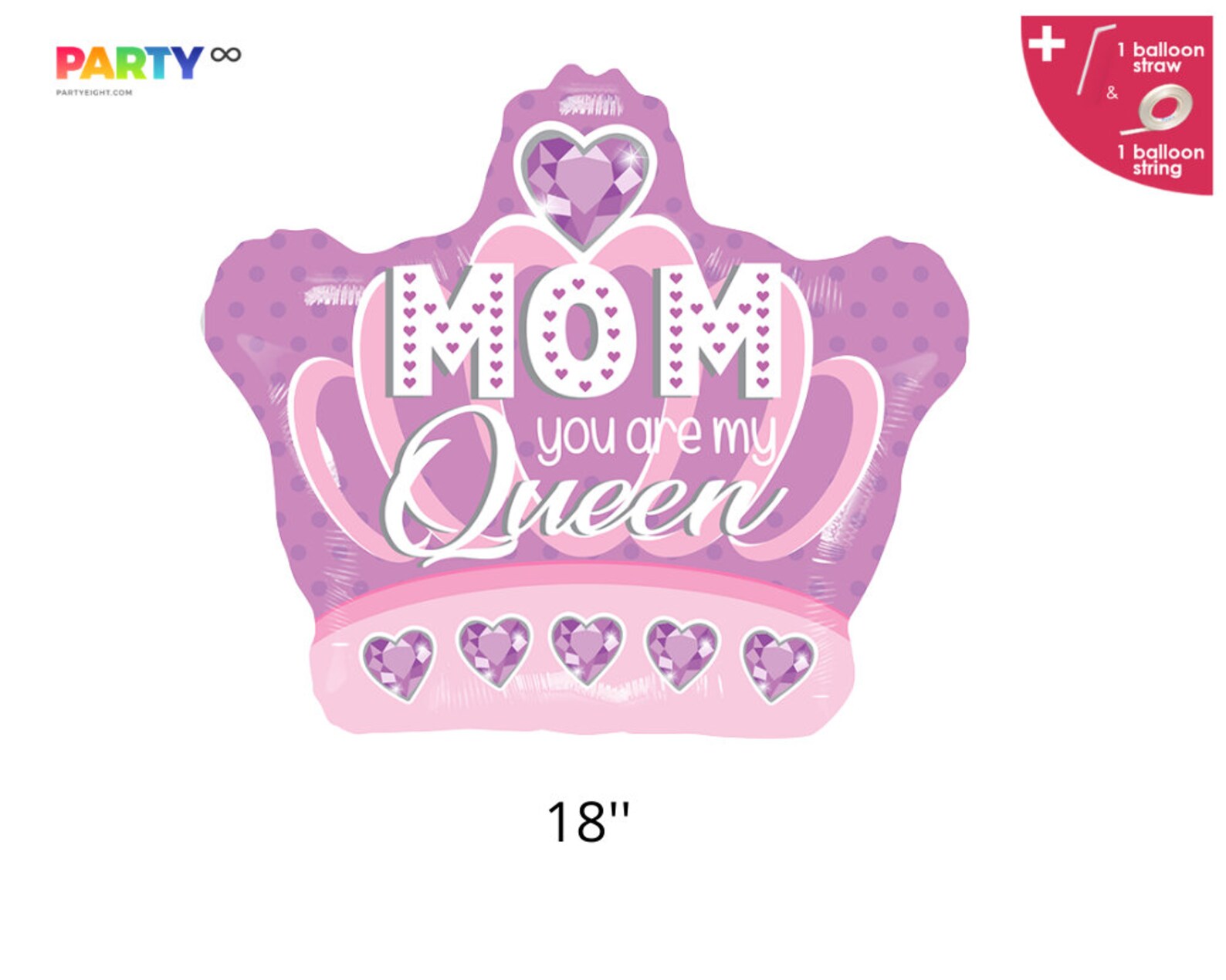 Photo Credit to: Christina
Finding a unique and wonderful gift to celebrate your mom every year can be hard. You can never go wrong with a homemade treat. Especially if it's something YOU made just for her!
Photo Credit to: Melissa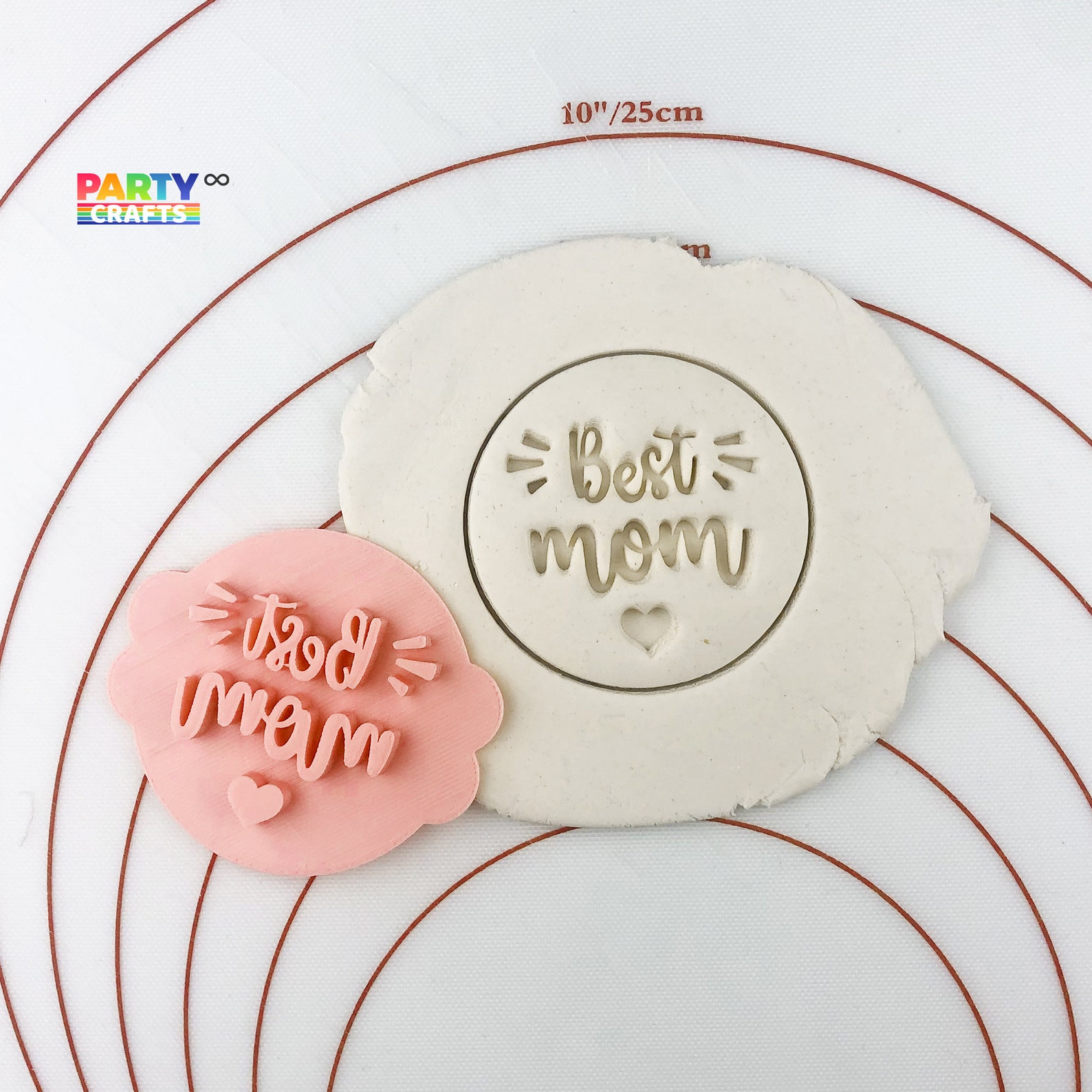 Mother's Day Gift Ideas for Different Types of Moms
1. Mug Lover
The best thing you could ever do on Mother's day is to get her to laugh! This "Ugly children mom mug" is a perfect personalized gift to make her laugh as well as delivering a heart-warming sentiment. One other thing I like about this mug is that whenever she uses it, it'd remind her that she has an awesome child that thinks about her and loves her, which is much better than sending her a gift that she will potentially throw away few days later.
Shop on FabbyGifts Etsy
2. Coffee Lover
If your mom is a coffee lover, I bet she has been craving some fresh coffee in the morning during this quarantine. Cuisinart coffee maker is going to elevate her whole quarantine experience to a different level. With its tone-button feature, it allows you to turn off the audible sound beep when it's ready. If you are an owner of a dog that will always bark because of the beep sound, you would appreciate this feature as much as I do. Most importantly, its auto off feature allows you to rush off your kitchen without having to worry about turning the coffee-maker off.
Shop on Cuisinart on Amazon
If you mom is a fitness fanatic who has a consistent workout routine even during this special time of quarantine. I bet she'd really appreciate some new workout outfits that help her exercise better while entertaining herself visually. With Lululemon, you can NEVER go wrong. Why not invest on a pair of lululemon leggings that will last you for over couple years. With its breathable design, flexible waistband, it turns a simple exercise into a luxurious journey.
Shop on Lululemon
4. Book lover
Electronic books are trendy nowadays because it is cheaper and more accessible. Older generations appear to be adopting it less than the younger generations because they tend to enjoy reading on actual paper-books more. Kindle Paperwhite is the thinnest and lightest Kindle version that reads just like real paper with glare-free display and built-in adjustable light. Having to own one of these, your mom would be able to enjoy reading on an electronic while saving her tons of money buying paper-books.