Creative Quarantine 21st Birthday Party Ideas at home!
Creative Quarantine 21st Birthday Party Ideas at home!
As people are practicing social distancing and abiding by stay-at-home orders, some people have had to get creative when it comes to celebrating milestone birthdays. These are some ways that people are celebrating their 21st birthdays in quarantine.
Shop Quarantine Birthday Backdrop on Amazon
Don't let social distancing stop the celebrations. Throw a quarantine birthday party with these party planning tips and decoration ideas for the Quarantine 21st Birthday Party Ideas at home! 
TOP 10 Quarantine 21st Birthday Party Ideas
1. Club Quarantine at Home!
As people hunker down at home to prevent the further spread of coronavirus, one family has turned their garage into a makeshift club. The occasion? A 21-year-old birthday boy by the name of Jack Torchia who got the full star treatment at New Jersey's hottest club, his house. He naturally couldn't have a night on the town so his mom Carolyn, masterminded the conversion of the garage to "Club Quarantine" that took place on March 22, and this club really does have everything. His father acts as a stern but hospitable bouncer and boy does he lean into the role. The mother is excellent at drink slinging. Green tea shots all around. And their sister, Emily, the server gets in on the fun too. She filmed the proceedings and the clip has garnered upwards of 5 million views on TikTok (video below).
Reference: Mom Turns Their Garage Into a Swinging Hotspot 'Club Quarantine' to Celebrate Son's 21st Birthday - BY ASHLEY HOFFMAN
Club Quarantine

 Decorations Ideas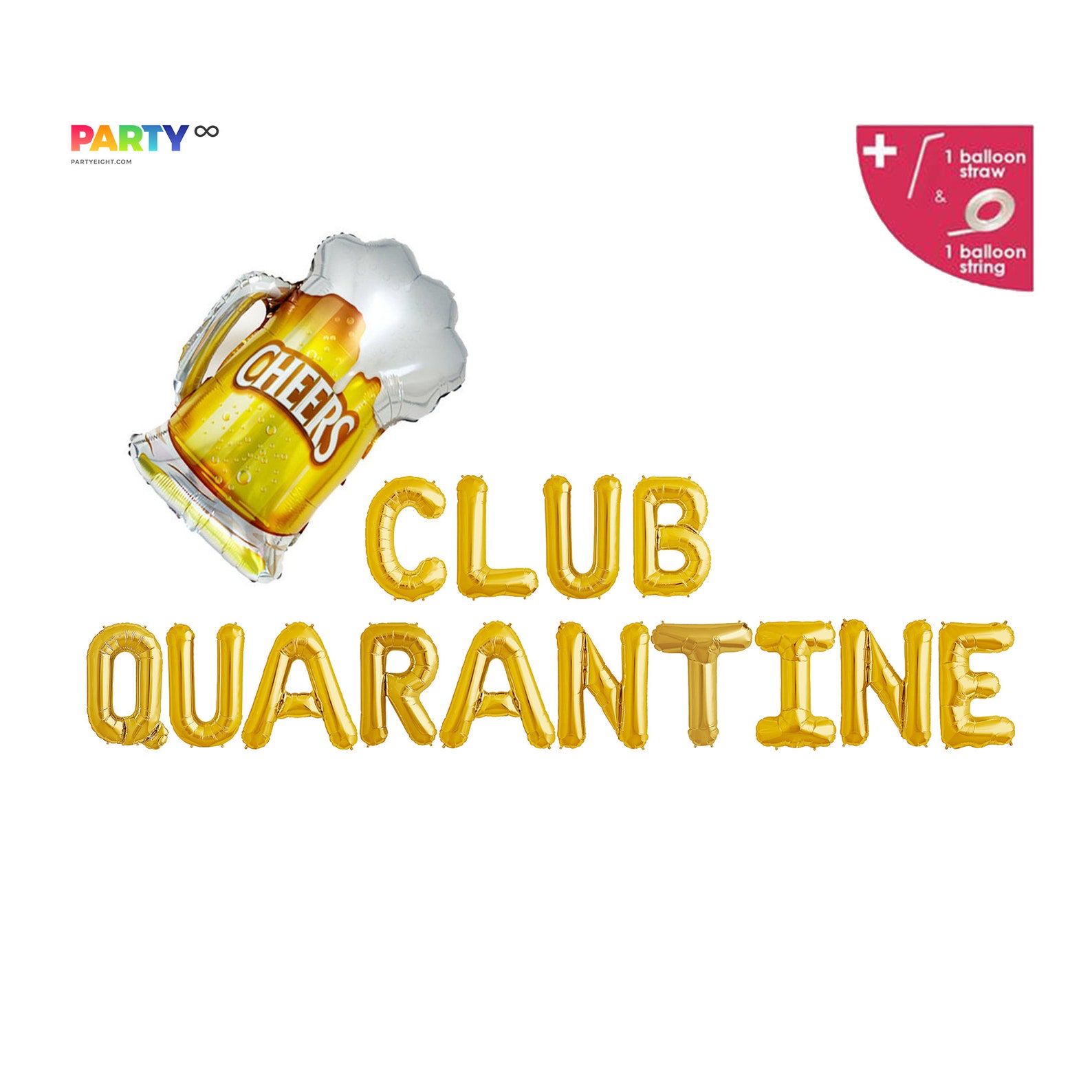 Shop on Quarantined Birthday Party Banner on Etsy
Shop on Beer Pong Game Set on Amazon
2. Host a Virtual Party 
Set up a fun backdrop with balloons and streamers, and then have your friends FaceTime or Zoom into the party. Play virtual games, sing Happy Birthday songs and turn on some music to have a dance party.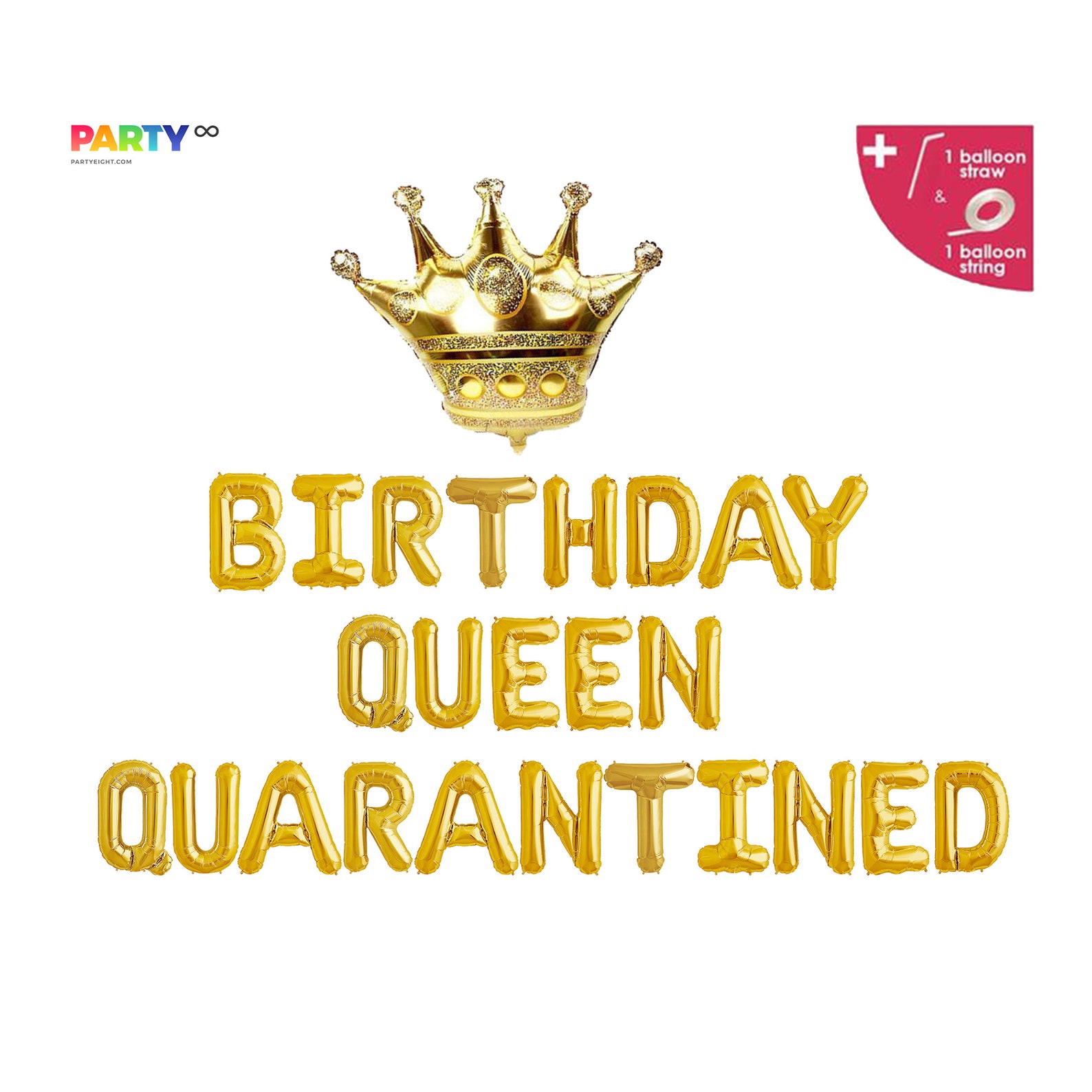 Shop on Quarantined Birthday Party Banner on Etsy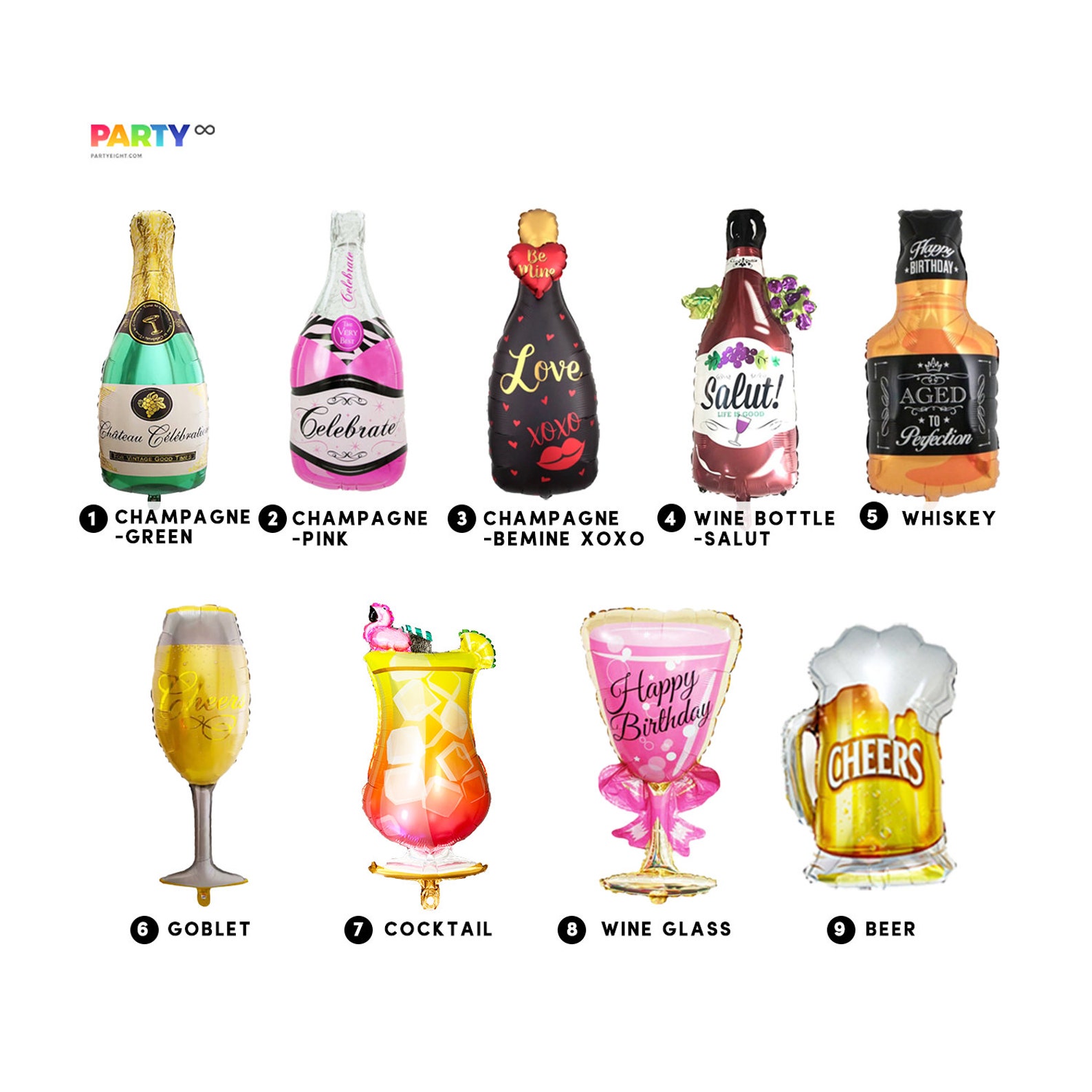 Shop Liquor Balloon on Etsy
Shop Quarantine Birthday Decorations Banner - Social Distancing Backdrop on Amazon
3. Have a Birthday Parade 
Shop Quarantine Birthday Hanging Decoration on Amazon
This trend started with teachers driving by student's houses to say hello (SOB!) and is another fantastic idea to celebrate a birthday and still see each other from a far. Organize a group drive past the birthday house where everyone can honk, wave and hold up a "Happy Birthday sign." Another fun extension of this idea is to leave out some sidewalk chalk with a sign and let neighborhood family and friends leave you a colorful birthday message on their daily walks.
Shop Birthday Quarantine Banner on Amazon
4. Plan a Birthday Treasure Hunt
This is especially good for a child's birthday, but anyone could enjoy it! Plant clues throughout the house, and then hide the wrapped birthday present at the final destination. 
Shop Level 21 Unlocked Video Gamer 21st 1999 Birthday Quarantine T-Shirt on Amazon