Home |
Theme Ideas for Creating an Unforgettable 60th Birthday Party
Theme Ideas for Creating an Unforgettable 60th Birthday Party
Plan a 60th birthday party is not as easy as other birthday party of young age. Before 60, all birthday parties have only one purpose - having fun. No matter how crazy or personalized the party can be, as long as the host and guests enjoy the fun of the party, it is a good party. However, the purpose of having a 60th and other milestones birthday party after 60 changed from "Having Fun" to "Memory Fun". Instead of releasing the passion, the party of 60th birthday should aim to be "unforgettable", to create good memories. So when the planner choosing the theme for 60th birthday party, many interesting ideas which suits for young age birthday party don't fit the core. 
For those who want to plan an unforgettable birthday party for family members, friends, or anyone reach the milestone of 60 years old, here are some ideas of how to throw it.
A photographs based theme for the honoree and guests share their amazing memories and stories with all the old and new photographs.
Specialized for female honoree, the Kiss & Hug theme shares the sweetness of all the close relationship in the party.
Wine for ladies and beer for men, especially if the honoree has a favorite alcohol, the party is best to share it. And this theme works better when the party take place in outdoor areas, such as the backyard.
For the 60 years old honoree, relationships with family and friends is important life matter. Ask the coming guests to give a massage to the honoree to reflect their wonderful relationship, and share it with others during the party.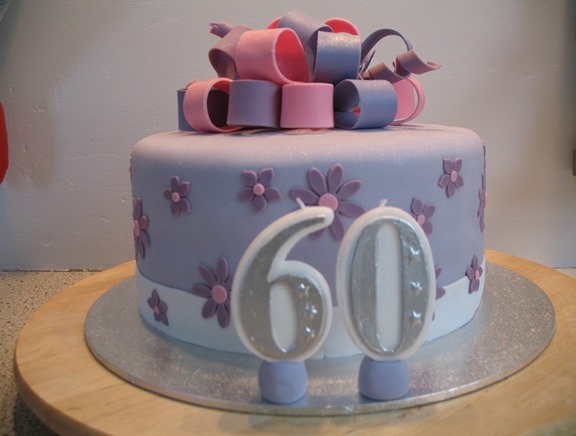 Since the honoree and much of the guests related are not at a young age to try crazy ideas, a relaxing afternoon tea party suits best for them to slow down and enjoy.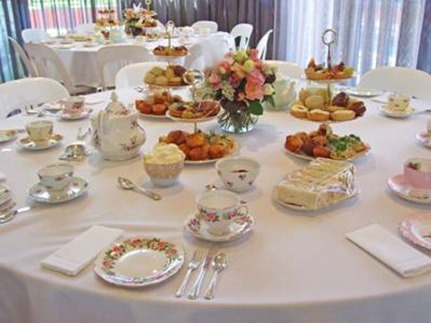 Even for the birthday party of old age, surprise is still a good theme to show how much love the honoree has.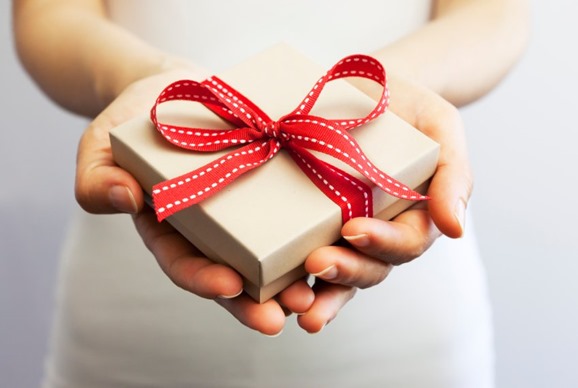 As memorable as photograph, movie also can bring them back to their young age. Play some famous old movie could also bring closer the relationship between old and young people in the party. Also if combine the movie and photograph, making a memory video based on the photographs will surely surprise the whole party.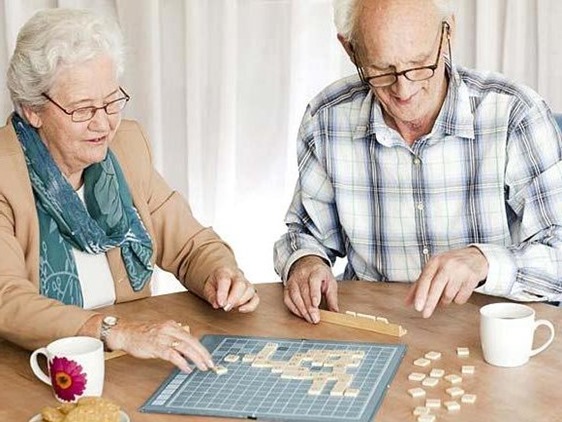 Of course, since the party is a birthday party, the very center is the honoree. So the party theme must satisfy the honoree and guests as much as possible. If you are planning the 60th birthday party for an energetic honoree who still like to have a fun time a young one, do it!
PartyEight Product for 60th Birthday Party: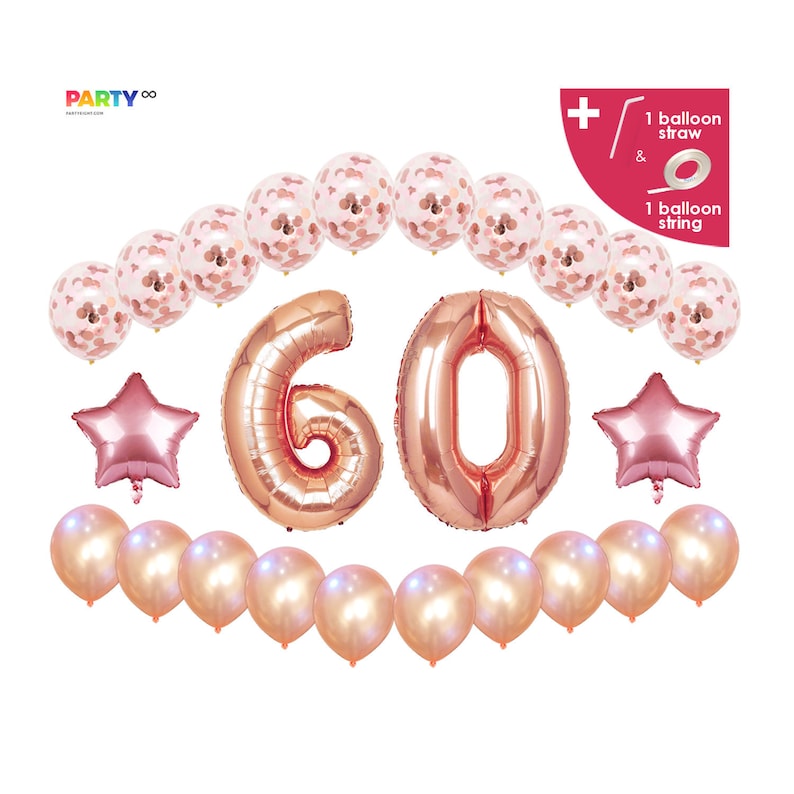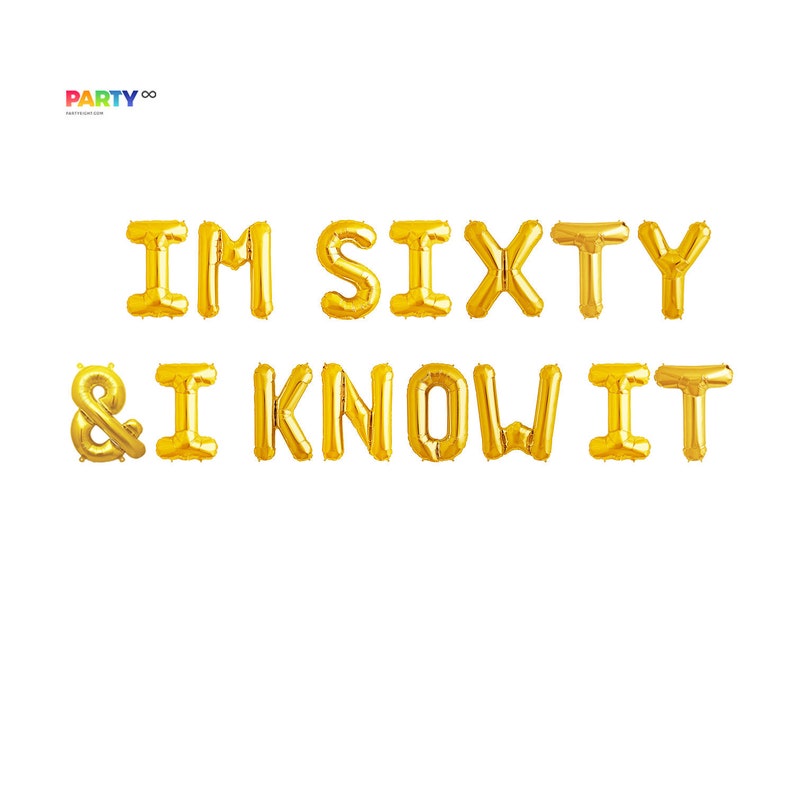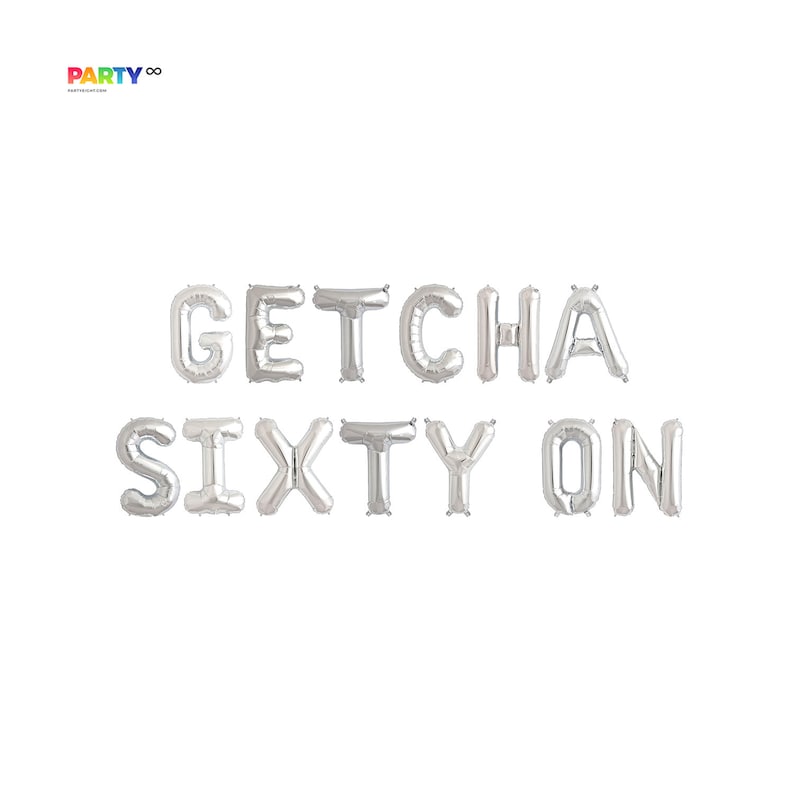 Reference: