Home |
TOP 10 Kids Birthday Party Theme Ideas in 2023
TOP 10 Kids Birthday Party Theme Ideas in 2023
Check out the 2023 lineup of birthday parties for kids with our guide to the most popular kids' party ideas. It's never too soon to start planning a birthday party and we've rounded up the top 10 most popular birthday party themes for 2023 to help you plan the party of the year! 
Pastel Themed Birthday Party
Throwing a Pastel Themed Birthday Party for a child's birthday will be a fun, unique, and sweet event. It's perfect for a baby shower, children's party, or any other celebration! The colours of this pastel-themed party will be on-trend this spring and summer season. Choose pink ombre plates and foiled cups, as well as watercolour-colored paper napkins for the tablecloths.
A Pastel Themed Birthday Party is a whimsical party for a little girl, and a perfect choice for a baby shower, unicorn, or pretty mermaid-themed party. The theme can also be adapted to other celebrations, such as a tea party or bridal shower. The following are some great ideas for throwing a pastel-themed birthday party for a child. To celebrate this special day, throw a birthday party with a rainbow-coloured theme.
Choose colorful and unique party decorations. For a vibrant and cheerful party, choose a pastel-themed rainbow. Include white tablecloths, pastel-colored dessert stands, and colorful balloons. A rainbow-sprinkled cake and tiny pastel party balloon arch will add to the fun. Your little girl will love the tiara, crown, and other accessories! This Pastel Themed Birthday Party is sure to be a hit!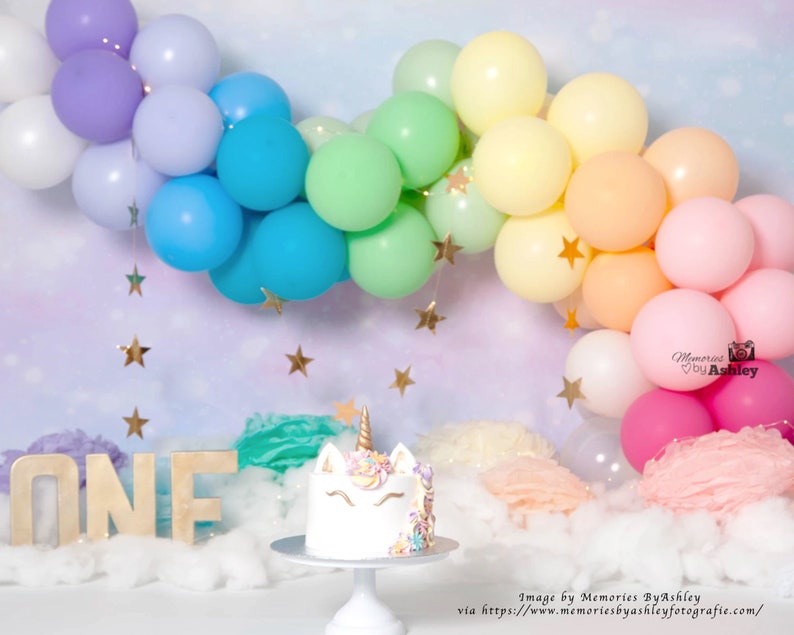 Daisy Themed Party
Whether it is for your next birthday party or just a fun summer get-together, a Daisy Themed Party is a surefire way to have a great time. From cute little girls to adults, a Daisy Themed Party is perfect for any occasion! Here are some ways to make your party a success: a personalized backdrop, delicious treats, and fun favors. Even if you can't grow flowers at home, give away plantable confetti.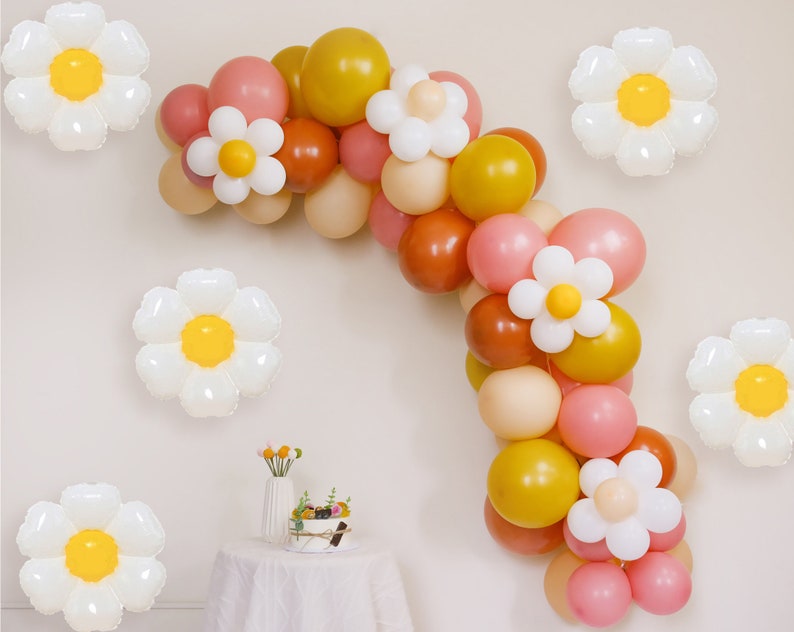 Superhero Showdown Party
Let your little ones save the day with superhero-themed decorations, a superhero cake, and costumes of their favorite heroes.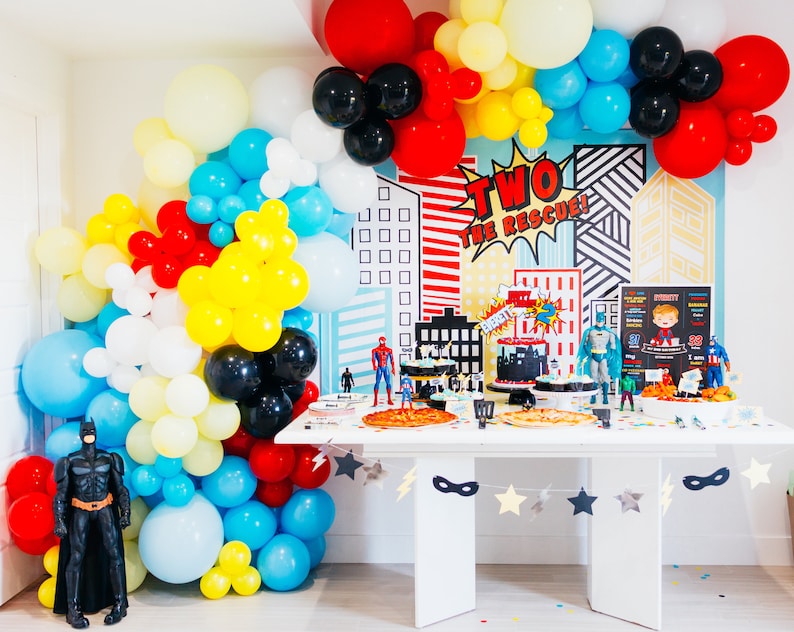 Under the Sea Themed Party
Dive into the deep blue with ocean-themed decorations, a sea creature cake, and mermaid or pirate costumes.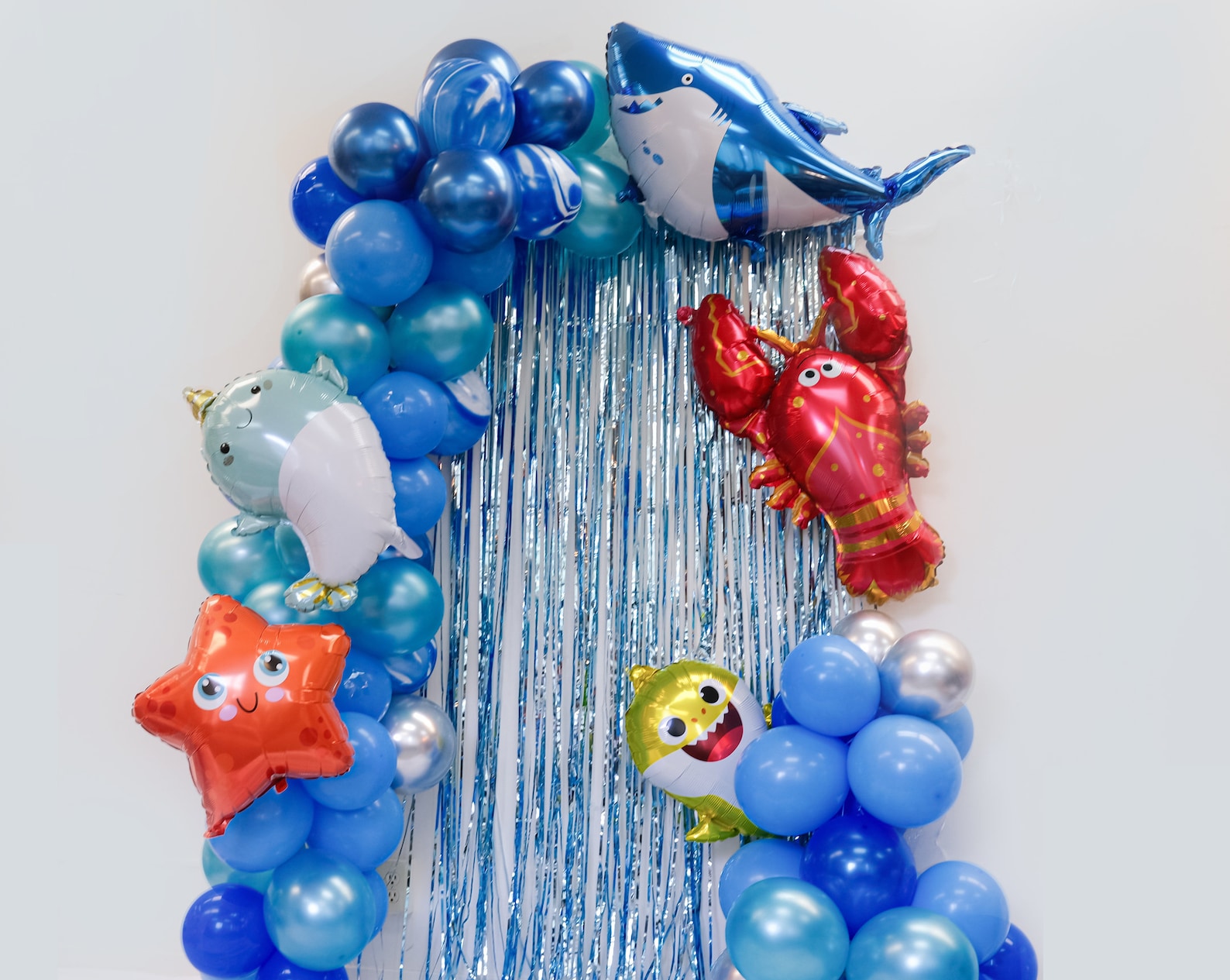 Vintage Plane
 Theme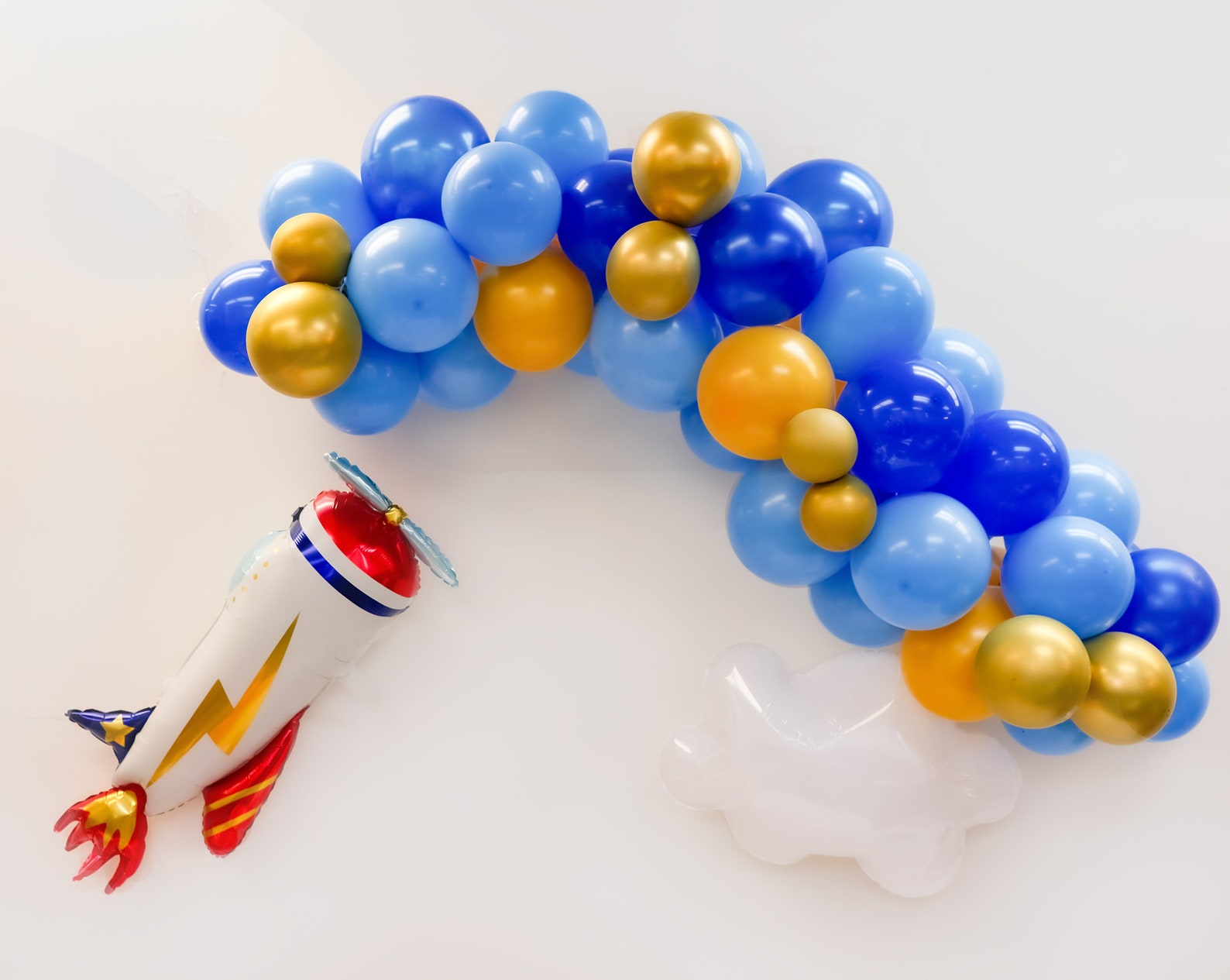 Pirate Theme Birthday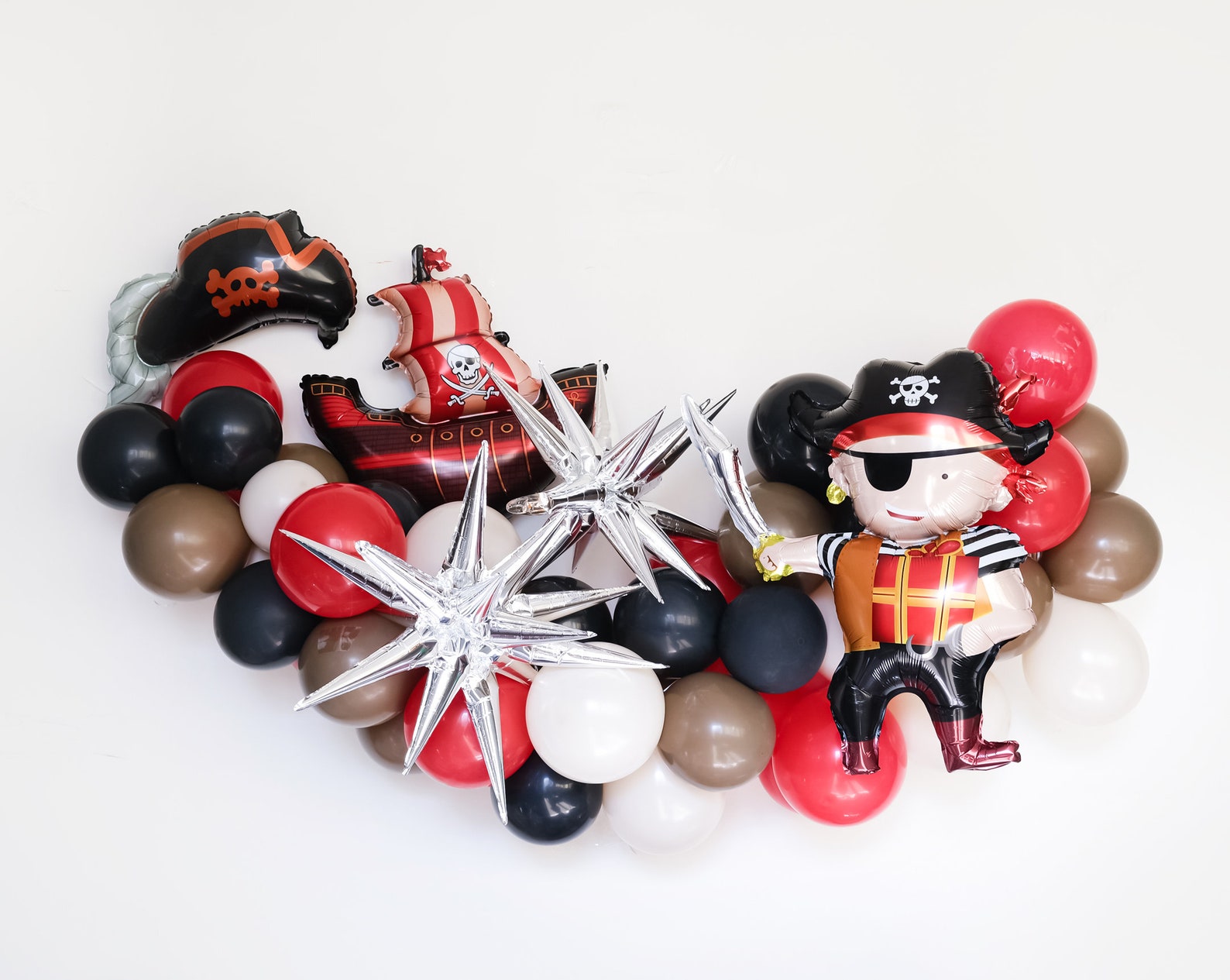 Circus/Carnival Fun Theme Party
Bring the excitement of the carnival to your home with colorful circus decorations, a cotton candy cake, and clown or acrobat costumes. Check out below circus theme invitation. 

Unicorn Magic
Create a magical and mystical atmosphere with unicorn decorations, a unicorn cake, and unicorn-themed party favors.
Llama Parties
A hot party theme for 2022 is undoubtedly a llama party. Llamas are one of the trendiest creatures of the year. Like flamingo and unicorn parties, llama birthday parties are a massive hit with girls and are a great excuse to add some color and fiesta to a birthday! You can create a cake with a llama face on it. You can also get llama costumes for everyone to wear. Decorate the whole home in llama decorations you bought online or made yourself.

Mermaid
Mermaid parties continue to be a popular girl party theme that girls can't seem to get enough of. For a Little Mermaid-Themed Birthday Party, first, you should have the appropriate color scheme for the whole party. Pink, purple, aqua, teal, Sombrero, and of course the glitter are often the great choice for you. Then, you can add more under the sea elements into your decoration, like starfish, shells, sand and more. It is a wonderful summer theme, especially if you're having a pool party.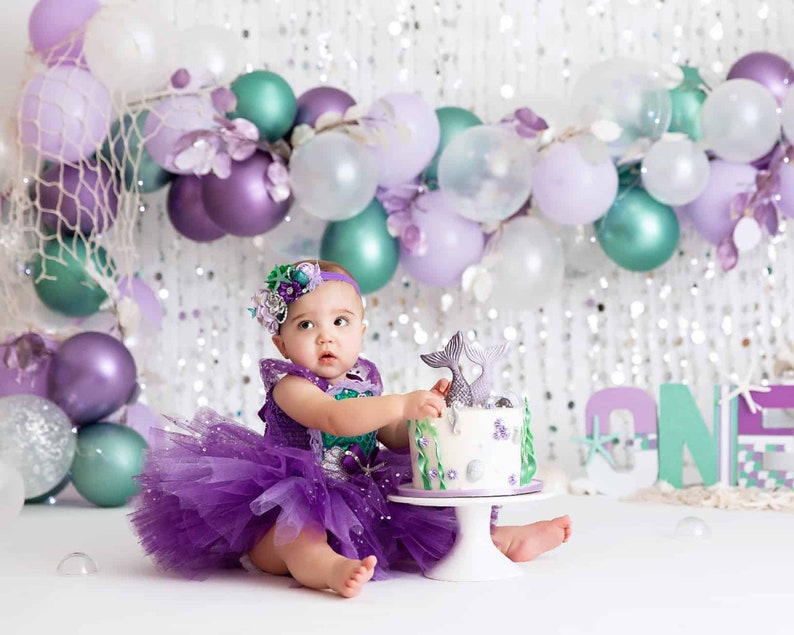 Dino-mite Dinosaur Party
Roar into the past with dinosaur-themed decorations, a dinosaur cake, and dino-mite costumes.
The dinosaur party theme is absolutely one of the popular themes for a boy's birthday! If your birthday boy or girl is dino-obsessed I'm sure you already have toy dinosaurs and other items that can work so well as party decor for this theme. 

Space-themed parties
Take your little ones on a journey through the galaxy with planet and star decorations, a rocket ship cake, and astronaut costumes.
Whether your little is a fan of Star Wars or wish to be an astronaut in the future, 2022 is the year for out of this world parties. Gear up with galactic decor, space-themed activities, and cosmic cookies and cake to celebrate the big day.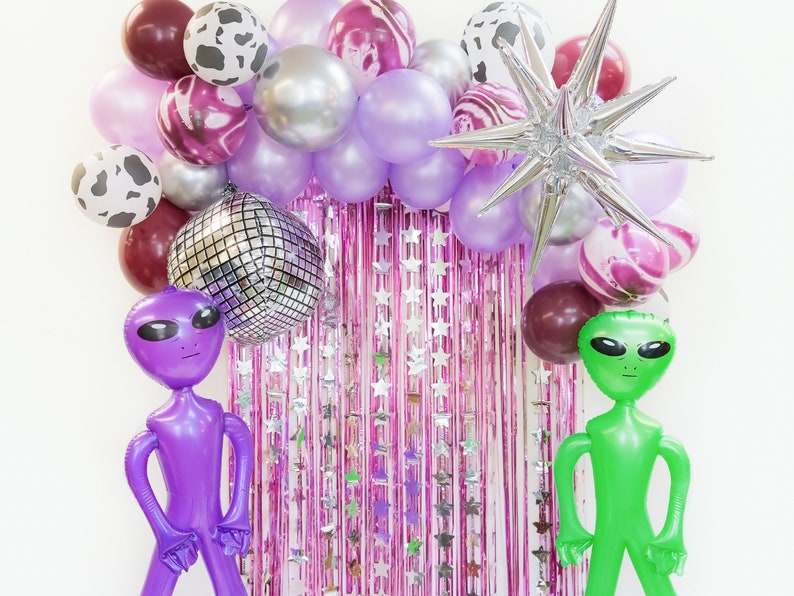 Medieval Madness
Transport your guests to a medieval castle with knight and dragon decorations, a castle cake, and knight or princess costumes.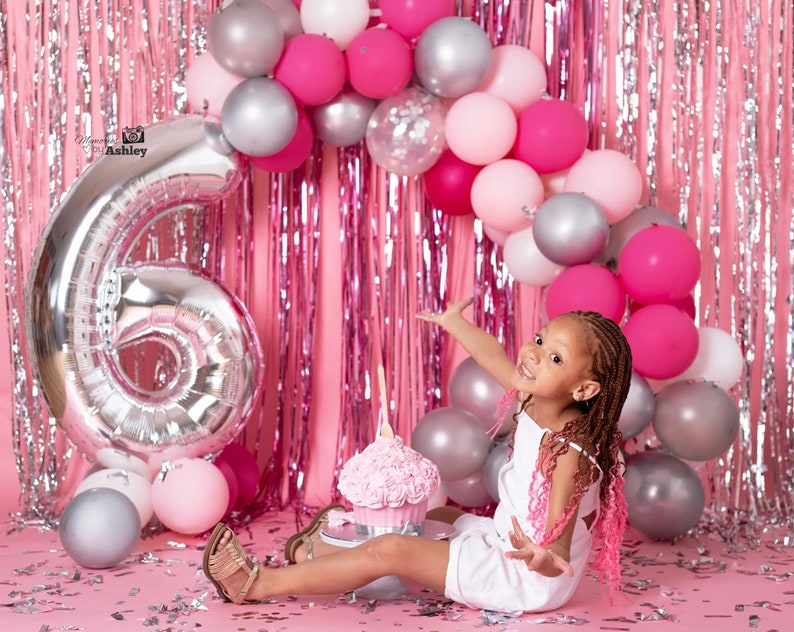 One happy Dude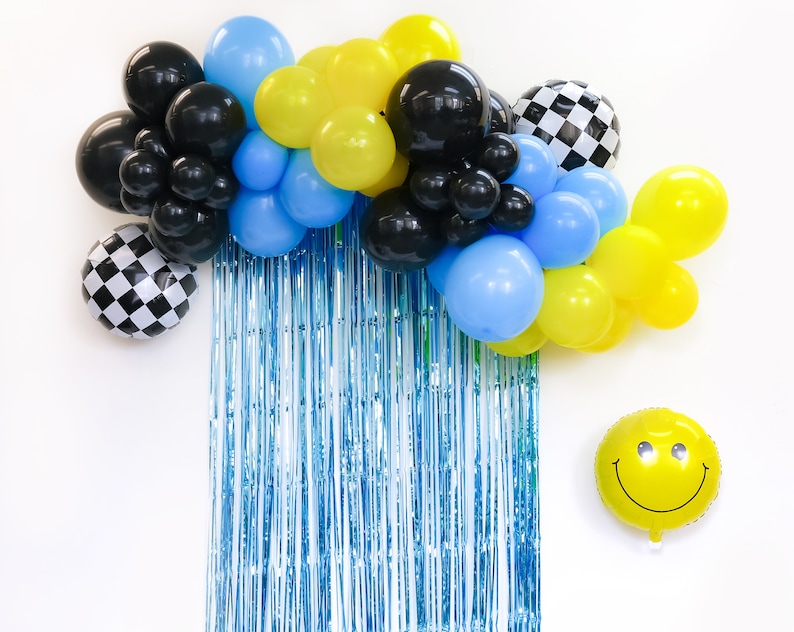 Sports Theme 

Enchanted Forest
Bring the beauty of nature indoors with a forest-themed party complete with tree decorations, a forest animal cake, and fairy or elf costumes