Home |
Christmas Party Decoration Ideas to Celebrate The End of 2022
Christmas Party Decoration Ideas to Celebrate The End of 2022
Here are some wonderful Party Decoration Ideas for Christmas to make a bright end of your amazing year of 2022.
1. Christmas Theme Balloon Banner 
Whether original garland, balloon banner, or a Santa balloon all make in light the Christmas Party!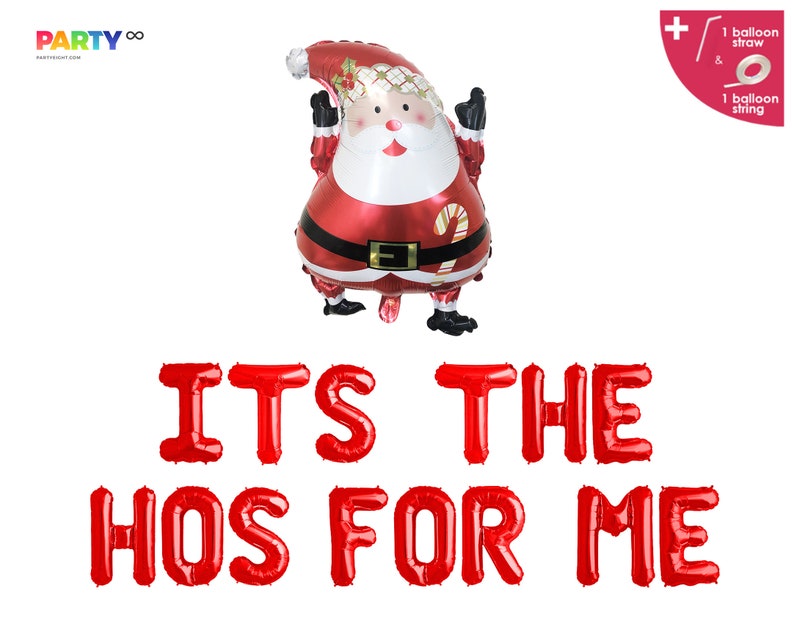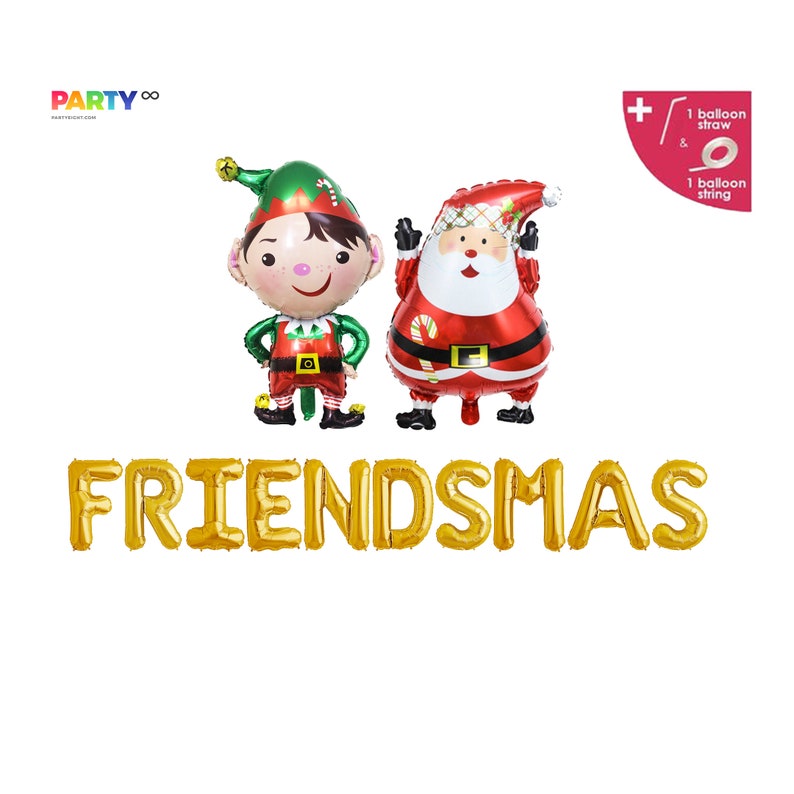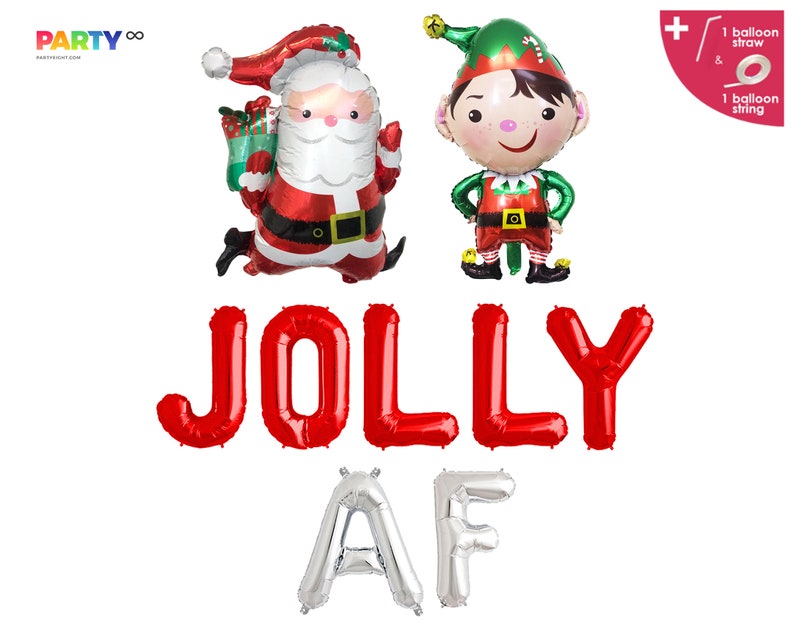 2. Hot Chocolate
Prepare enough Hot Chocolate, everyone loves a cup of hot chocolate in the cold winter. If your home snow in December, just imaging hold a cup of hot chocolate and watch snowflakes slowly falling outside of you window.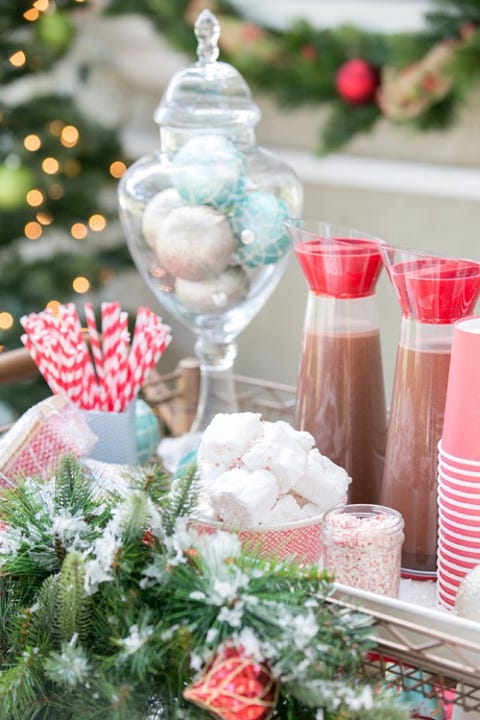 3. 🎅Merry Christmas Garland Décor
There are also great ideas to decorate your house, especially for your wall/window ! Let's meet this fabulous garland set. Kids will love it, and it'll be a perfect backdrop when you shooting family photos/videos for your Christmas.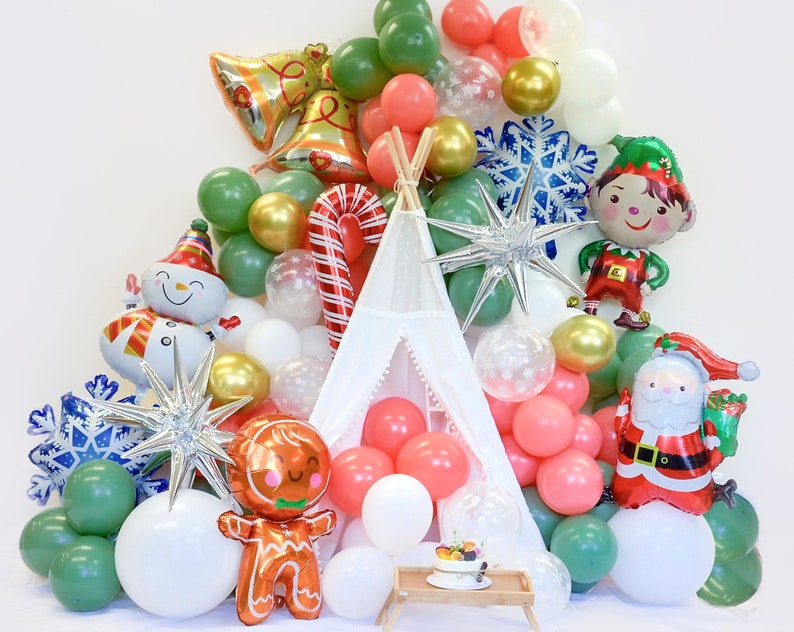 4. Christmas dessert
How can you plan a Christmas party without gingerbread bars or cheesecake!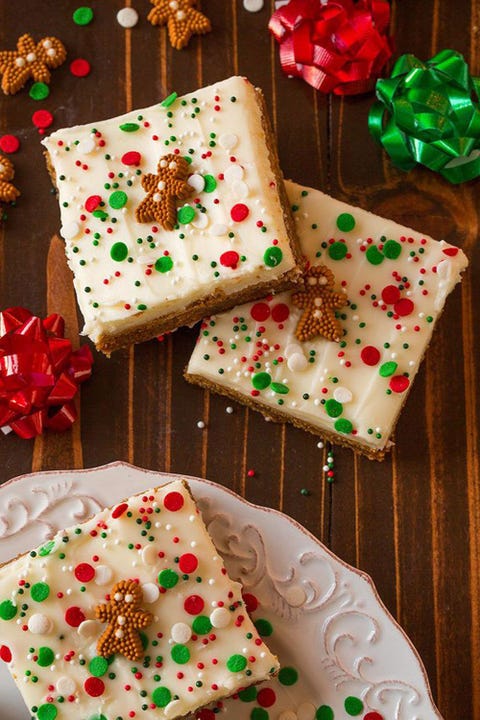 5. Balloon Tree/ Tree Theme Décor 
Everyone decorates their Christmas tree, everyone is expecting to see a Christmas tree when they join others' Christmas party. What about making a balloon tree? A colorful balloon tree will surely make your Christmas party different to rest of the world.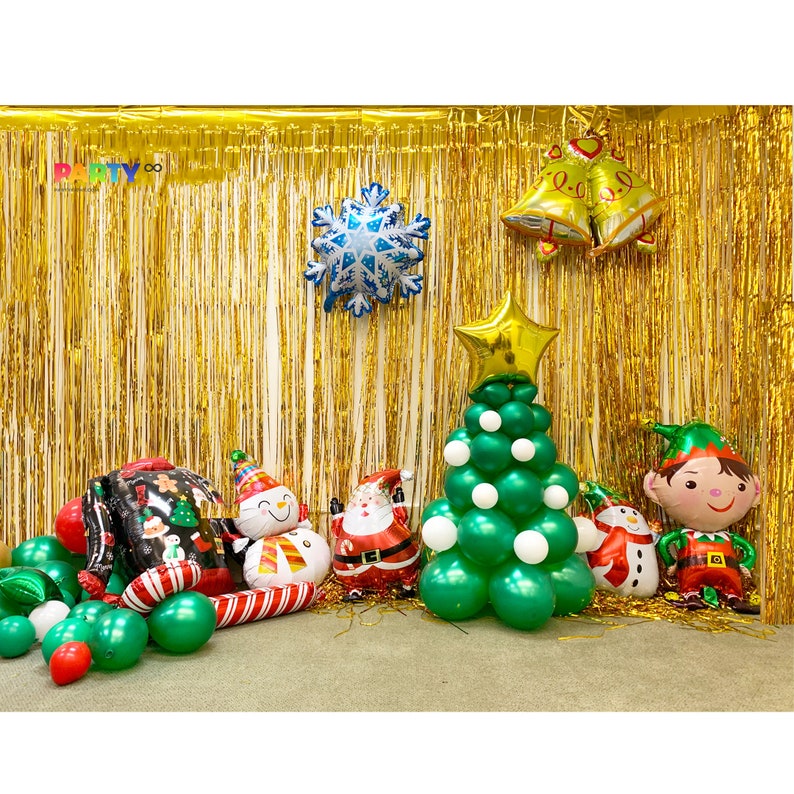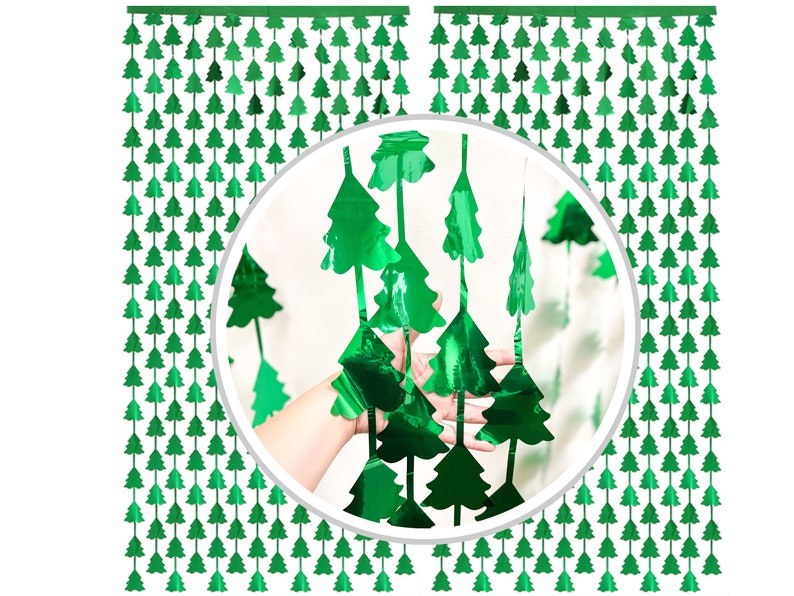 6. Christmas Movie
Christmas is the best time to enjoy a lovely movie with your family.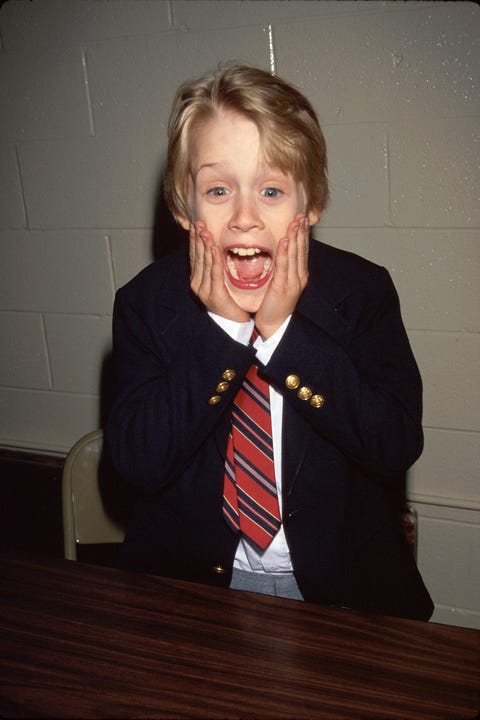 7. Game Night
To keep the excitement of your guests, the game is the most important part of your party. Check out our previous blog "15 Games for Christmas Party Which Have no End".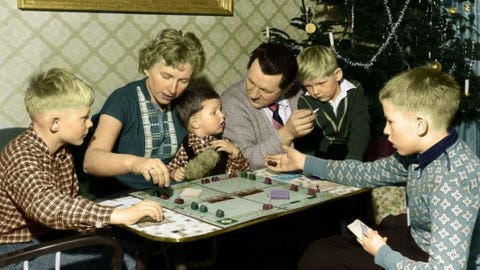 8. Brie & Cocktails
Melty, gooey cheese with a refreshing cocktail is the best seasoning to warm up the atmosphere.
9. Candle
For the warm style of the Christmas party, candle works better than light. Light up candles, make the place have warm light instead of bright. The little fire can warm everyone's heart.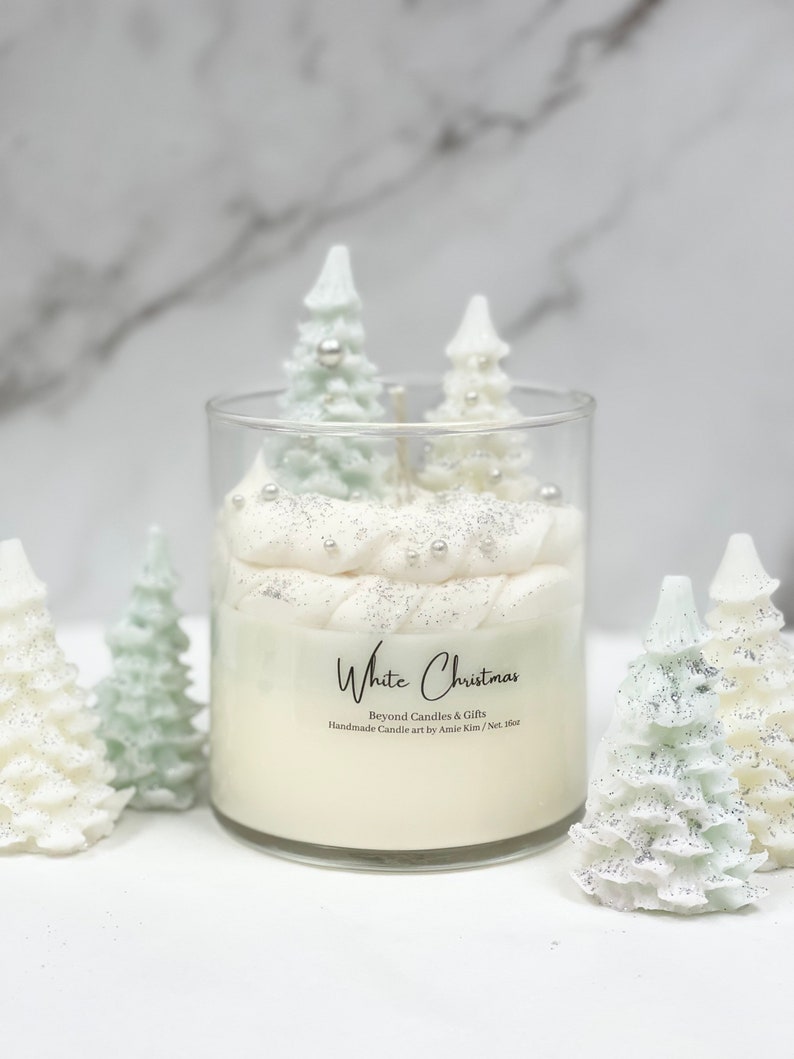 At last, enjoy the end of 2022 and make sure you have no regret left!
Reference:
(
housebeautiful
; Sienna & Hadley; 09/06/2019)