How to Plan a Perfect Birthday Party for Your Dog
How to Plan a Perfect Birthday Party for Your Dog
Author Partyanimalpet / Category Puppy Birthday / Published: July-19-2019
A birthday party is the best way to celebrate your dog's birthday. This post will teach you how to throw the perfect birthday party for your dog. This guide will walk you through what items are needed and when you should start planning the birthday party.
1.  Location
Where do you want your party to be at? You can have it at your house, a dog park, or another dog-friendly location. Maybe you want the throw the party in your backyard or go to the beach! Keep in mind, a group of dogs roaming free inside your house will certainly spell disaster for you if you aren't careful. Always make sure you are allowed to be at the location you chose.
Possible Locations
1. Your house
Pros:
You don't have to worry about whether or not you have permission to throw your dog party there. It is your home, after all! You can serve the food inside.
Cons:
If you throw the party inside your house, there is a good chance that your belongings might be destroyed before the party is finished. Your house might not be large enough to hold a group of dogs. Even if you throw the party in your backyard, there still might be limited space.
2. The dog park
Pros:
There is lots of space for dogs to play at the dog park. There are often other dogs to play with that are already there.
Cons:
Decoration will most likely not be permitted.
3. The beach
Pros:
There is plenty of space. The dogs that love water can even go for a short swim.
Cons:
There is no fence. The dogs that are prone to wandering away might see their chance and make a break for it.
4. Renting a room
This option is often the best location for your dog's birthday party. Contact your local doggy day care or boarding facility to see if they will let you rent a room in their facility.
Pros:
You get your very own private room. You can put up all of the decorations you want.
Cons:
There is limited space.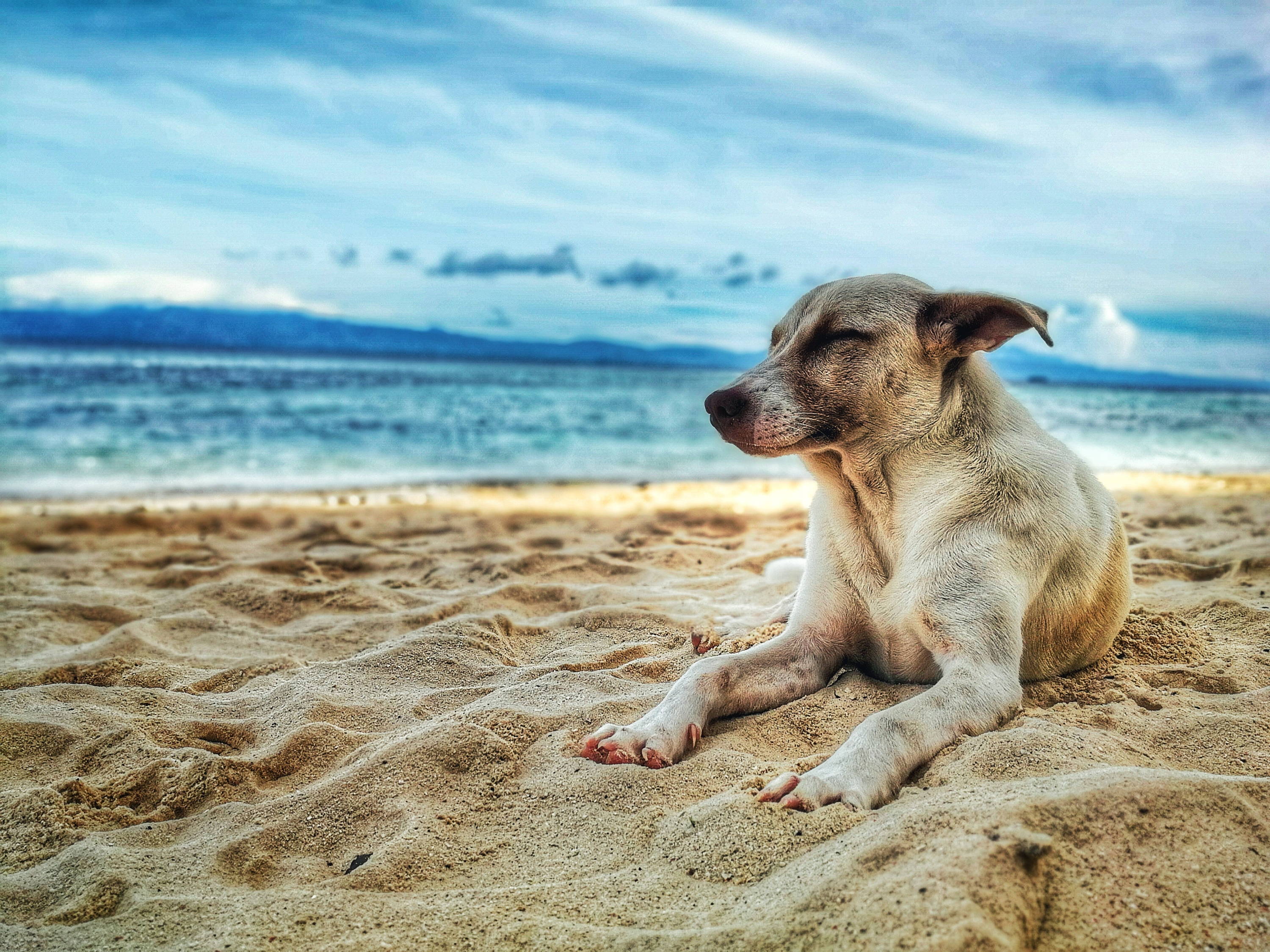 2.  Decoration
You might not be able to use any decoration if your location does not allow any. However, if you can, it will make the party all the more fun. You can use items like happy birthday banners, streamers, confetti (be careful when you use confetti that none of the dogs try to eat it) and more! Be creative. You can also use dog-themed paper plates to hold the cake and the other goodies that you can give the dogs.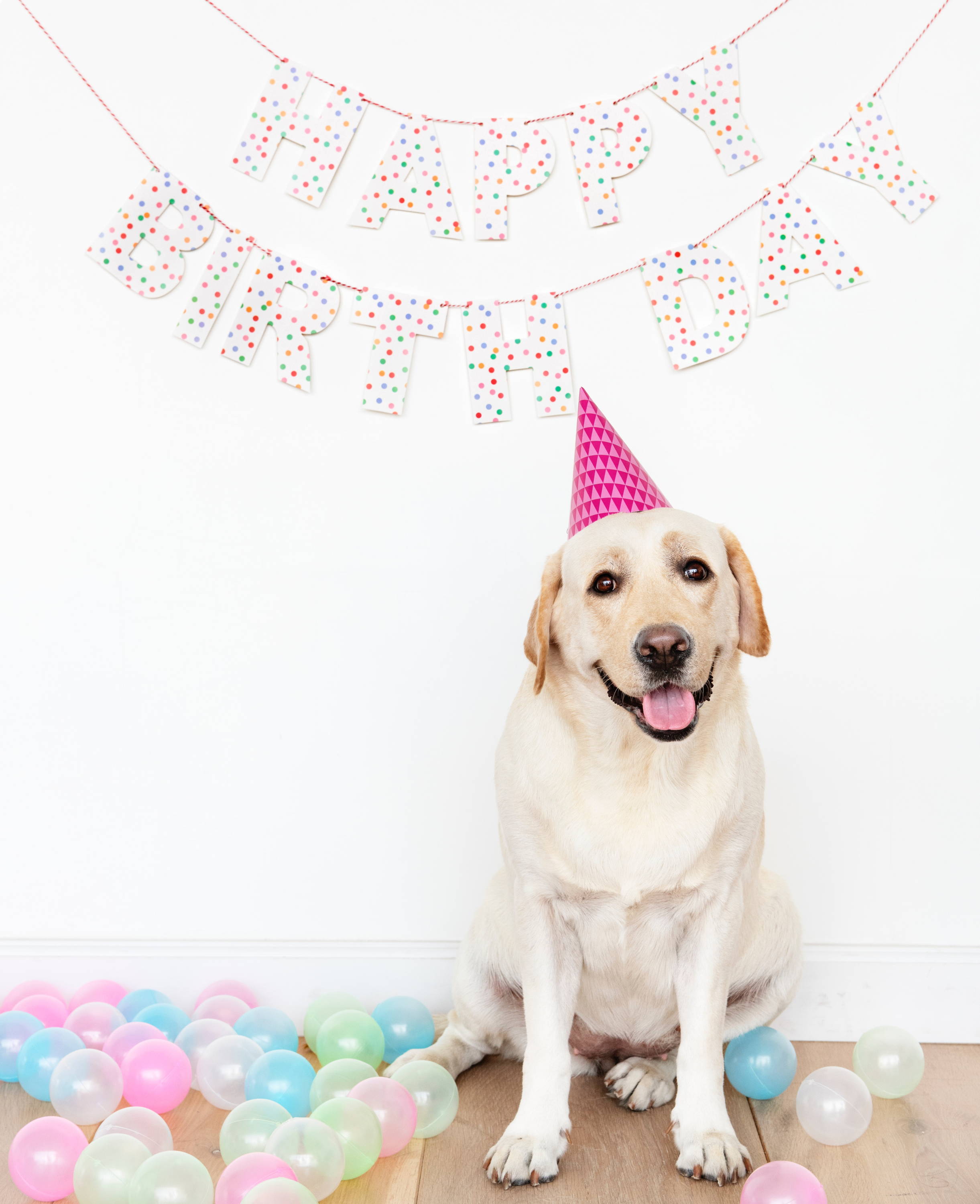 3.  Food
What would a birthday party for dogs be without plenty of treats? Everyone knows that dogs love food. You can make cake or biscuits if you enjoy baking, or you can simply buy some treats from your pet store or, if you have one near you, a local dog bakery. Do you want to hear another food idea? Ice cream! Yeah, you heard me right. There is such a thing as ice cream for dogs. You can pick it up at your local pet store if they sell it.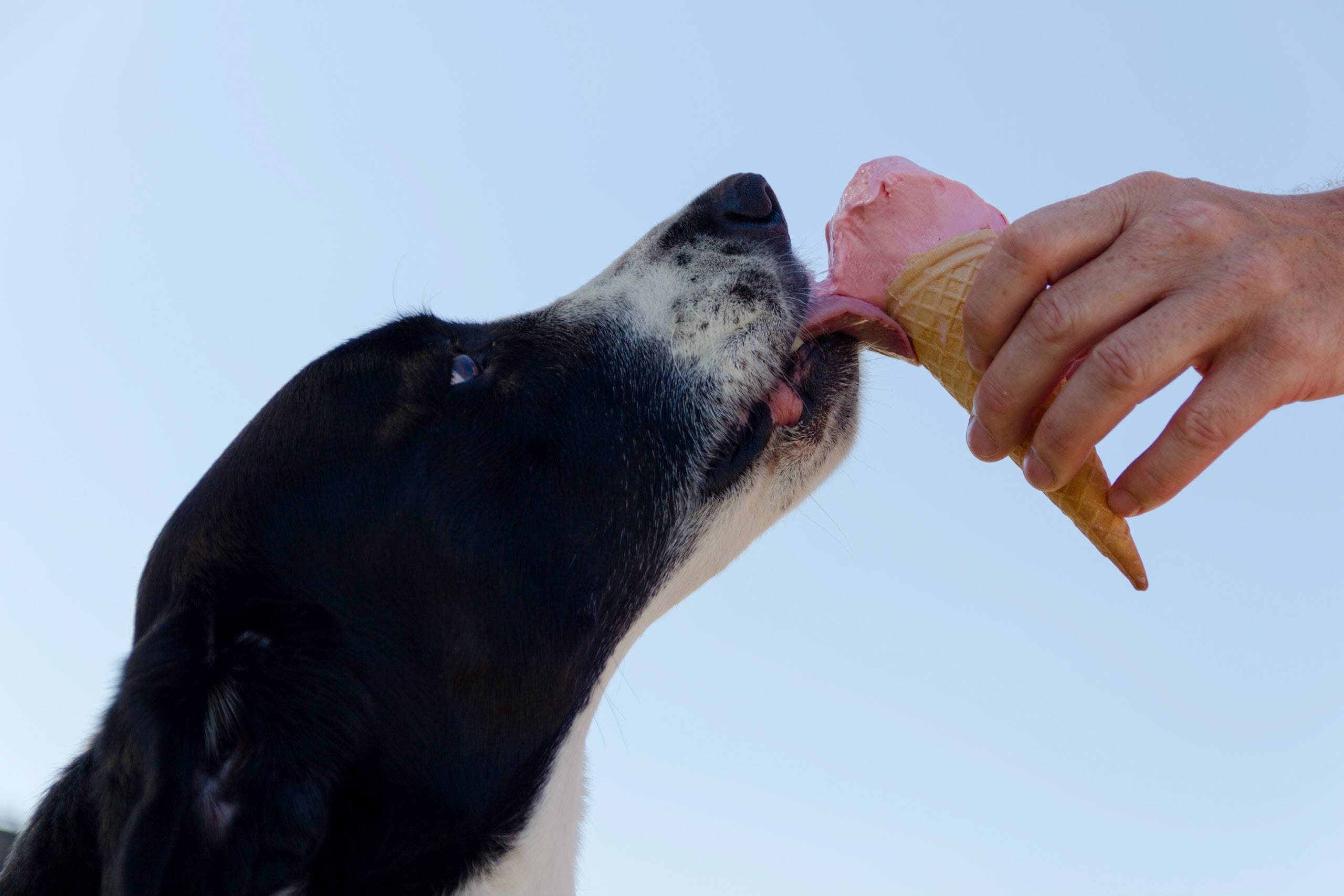 4.  Toys!
No dog party would be complete without toys! You will need lots of toys in order to keep all of the dogs busy and out of trouble. Bring plenty of tennis balls and rope toys. It is also a good idea to bring rope toys.
5.  Invitations
Now it is finally time to send out the invitations. Click here to see a template you can use to make your invitations and print them. You can get as creative as you want with these invitations. You can also use a free tool called Canva.com to create your invitations.
6.  You're Done!
Congratulations! All your hard work has finally paid off. You have successfully given your dog the best birthday party ever. Share how your party went in the comments below.
Is your child begging you for a dog? If so, check out Five Benefits Children Experience Having a Dog.
I would like to credit our guest Avery Cloutier for this post, the founder of partyanimalpet. He is dedicated to giving dogs a memorable birthday experience! Check on his site: www.partyanimalpet.com
For more party ideas, follow us on instagram@party8eight, Pinterest and Facebook!
Isn't 7 days a week too short to celebrate?! We create the happiest 8th day for you, the day for celebration, and "∞" infinity happiness.
PartyEight is a Party Decor shop based in San Francisco, Bay Area. We stock exclusive party supplies, come to find your birthday decoration and wedding ideas with us!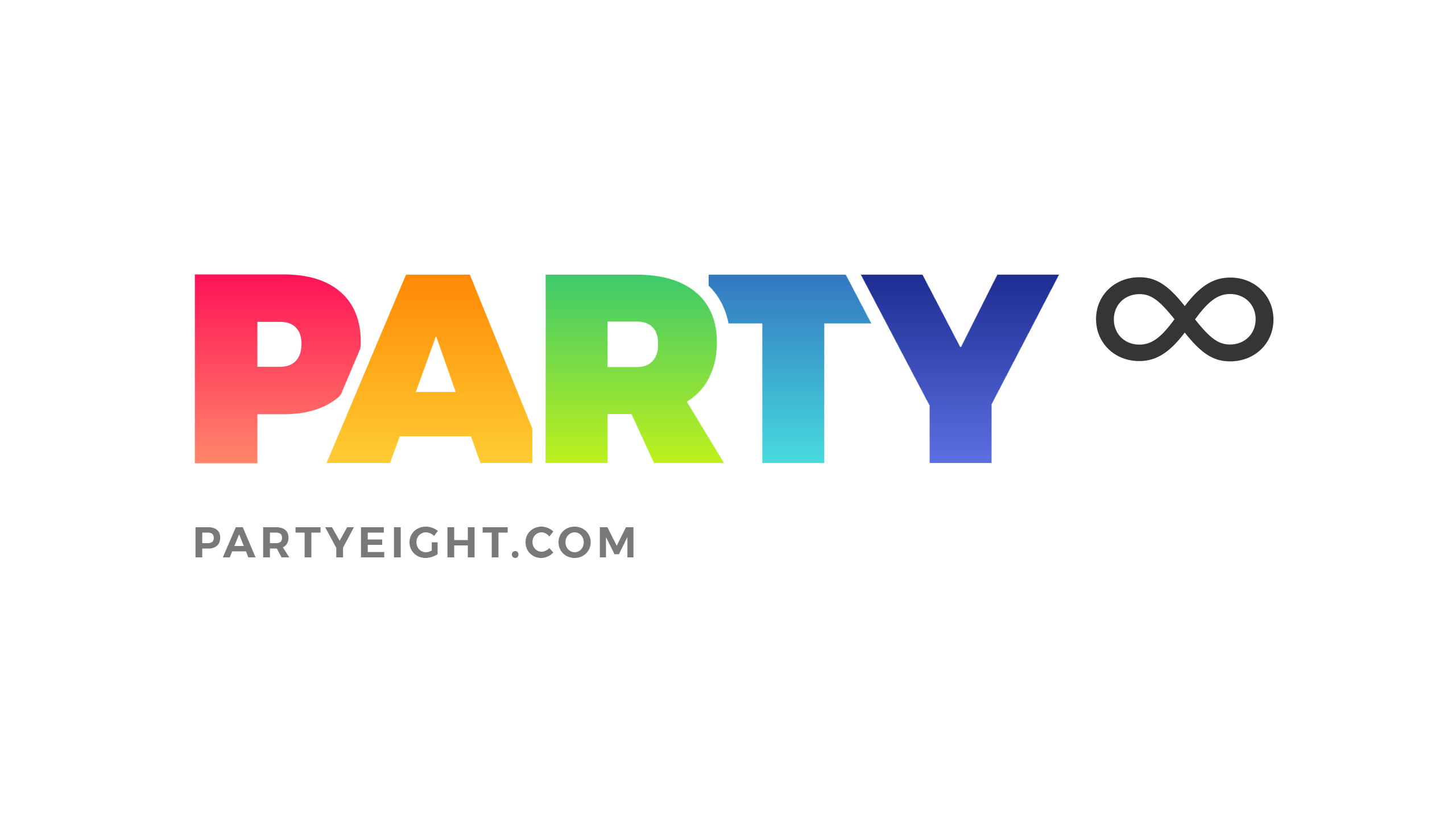 ---
Author Cheryl Liu / Category Bachelorette / Published: July-09-2019