Home |
The Best Father's Day Gifts and Decorations Ideas in 2022
The Best Father's Day Gifts and Decorations Ideas in 2022
Father is someone who never asks for gifts or surprises, even from his loved ones. But it is your duty as his child to make him feel special, and the perfect time to celebrate the bond with your dad is Father's Day. Take this opportunity to shower love on your father and let him know how important he is in your life. We need to be thoughtful while arranging a party and finding the best gift.
Let's look at the impressive gift and decoration ideas that will help you make your father happy and surprised!
Trending Father's Day decoration Ideas of 2022
Surprise your father by throwing him a Father's Day Party, where you can invite his gangs and lose one for a get-together. For such kinds of parties, balloons are the best pick for decoration.
Customized Balloon
What can be better than getting customized balloons for the party decoration? Moreover, you can shop for balloons with some loving and expressing messages on them.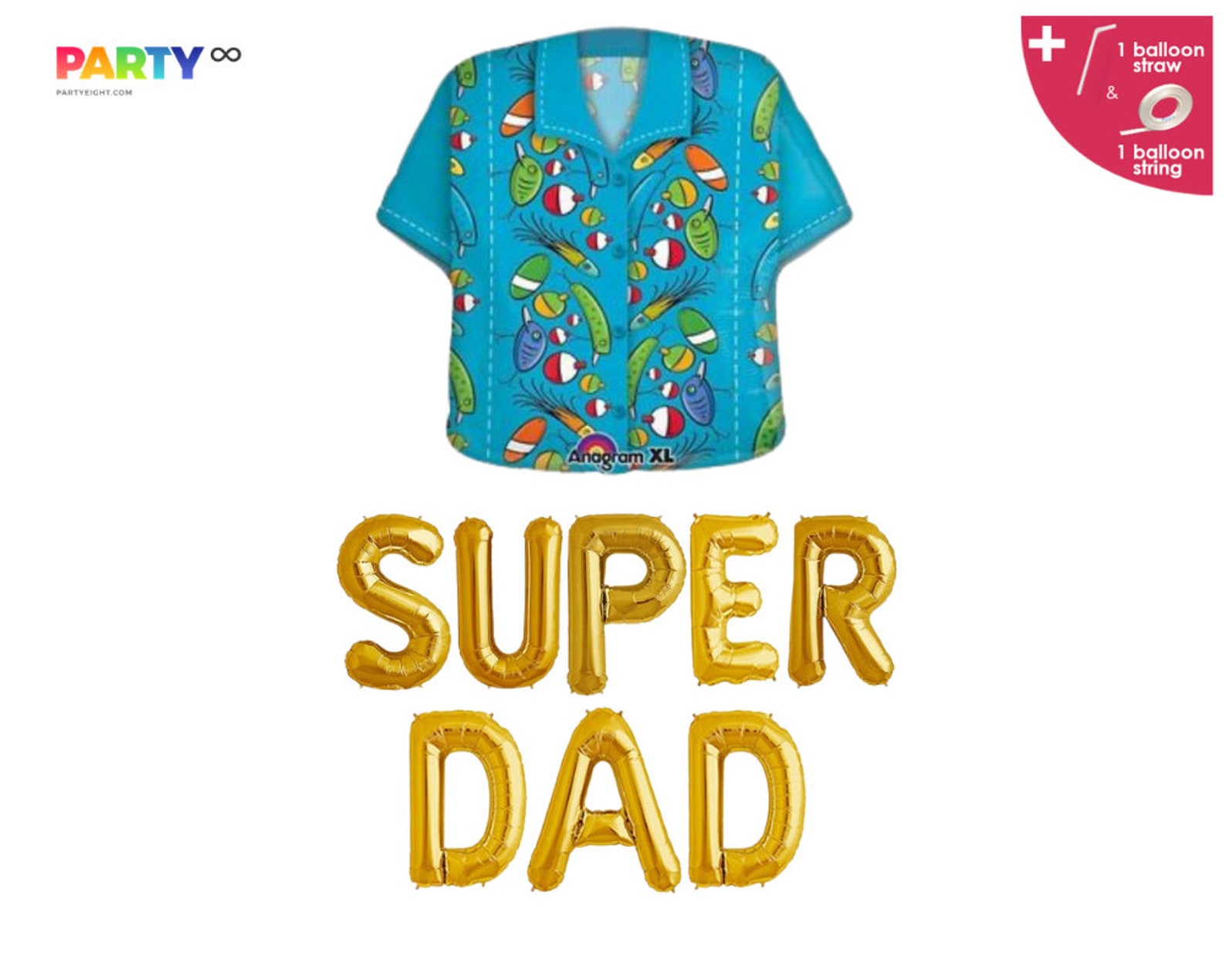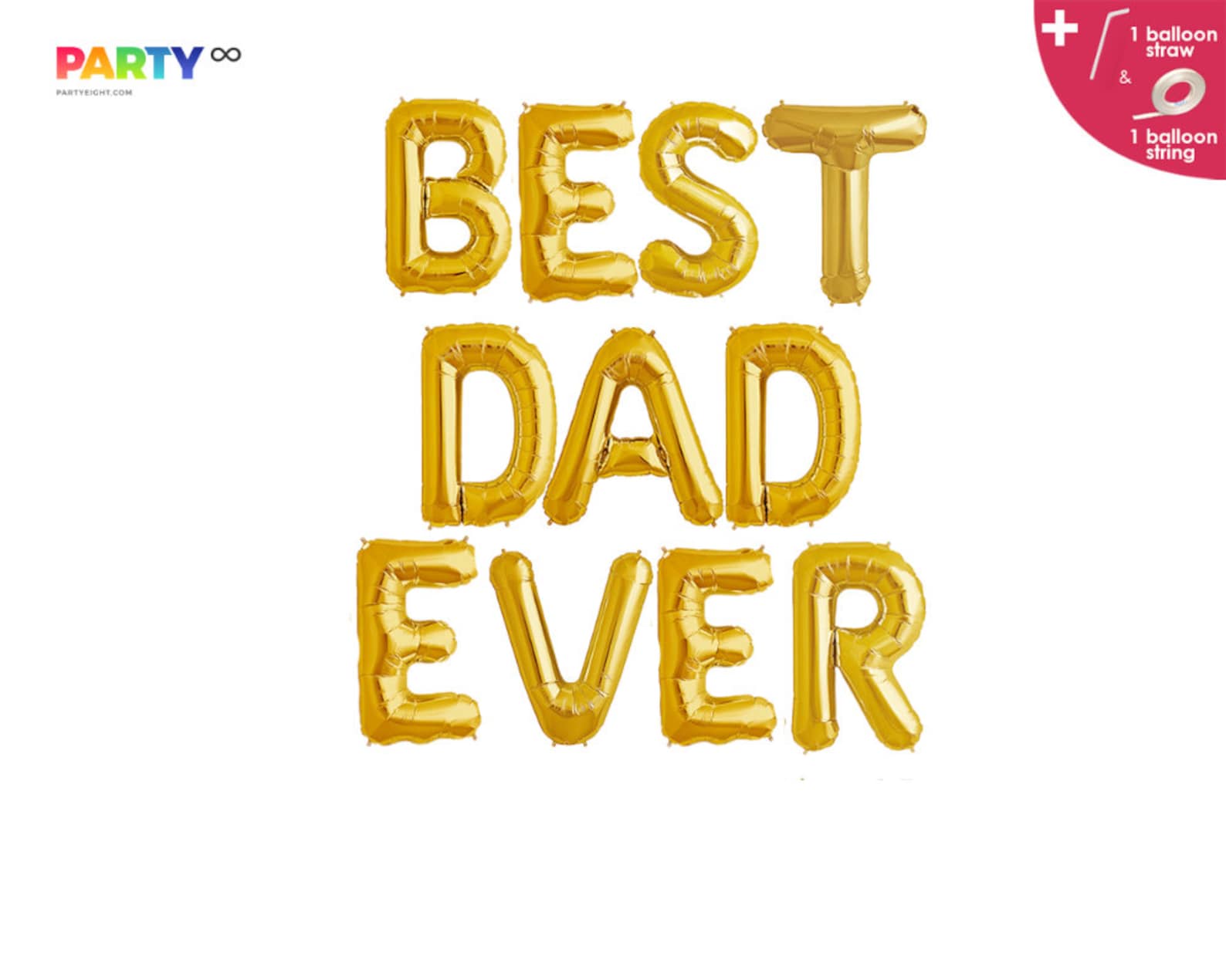 Balloon Bouquet
Balloons have always been part of our parties. Live it floating on the floors and stick them on the walls. Find the balloons with the color that your father loves and decorate them around the house.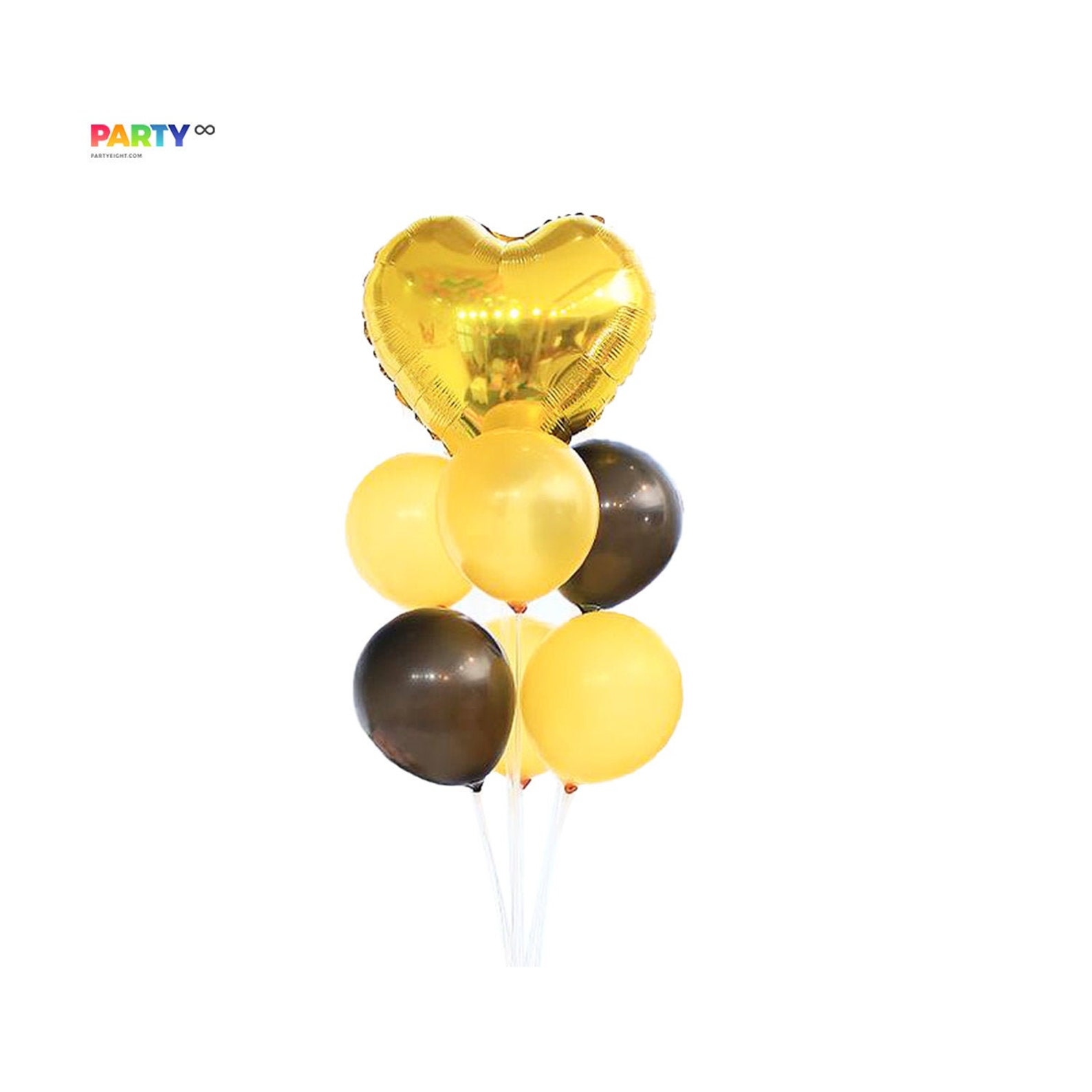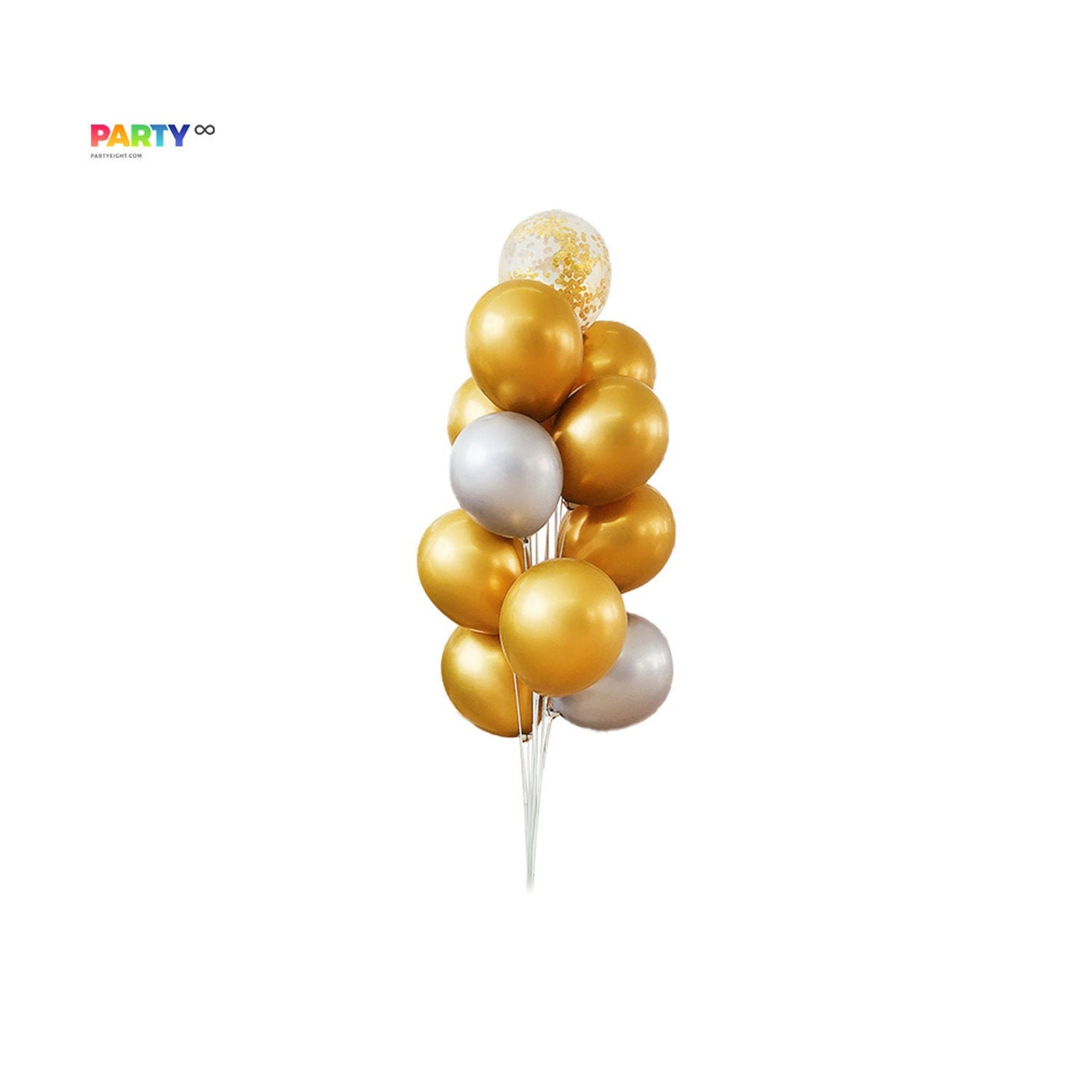 Best Gift Ideas For Father's Day 2022 
An occasion can not be completed without a gift. So, finding a present for your beloved father can become simple by understanding what he needs and like. You can give a gift that your dad requires, and it will not only make him happy but will also be handy. We have come up with some really interesting and useful gift ideas that can help you decide better.
DIY Gift Ideas
The homemade gifts are close to heart and noteworthy to loved ones. It may take time to create a DIY present, but the gift will have an everlasting impact on your father. Here are some suggestions for you to have a look at before finalizing your plan.
Homemade Cookies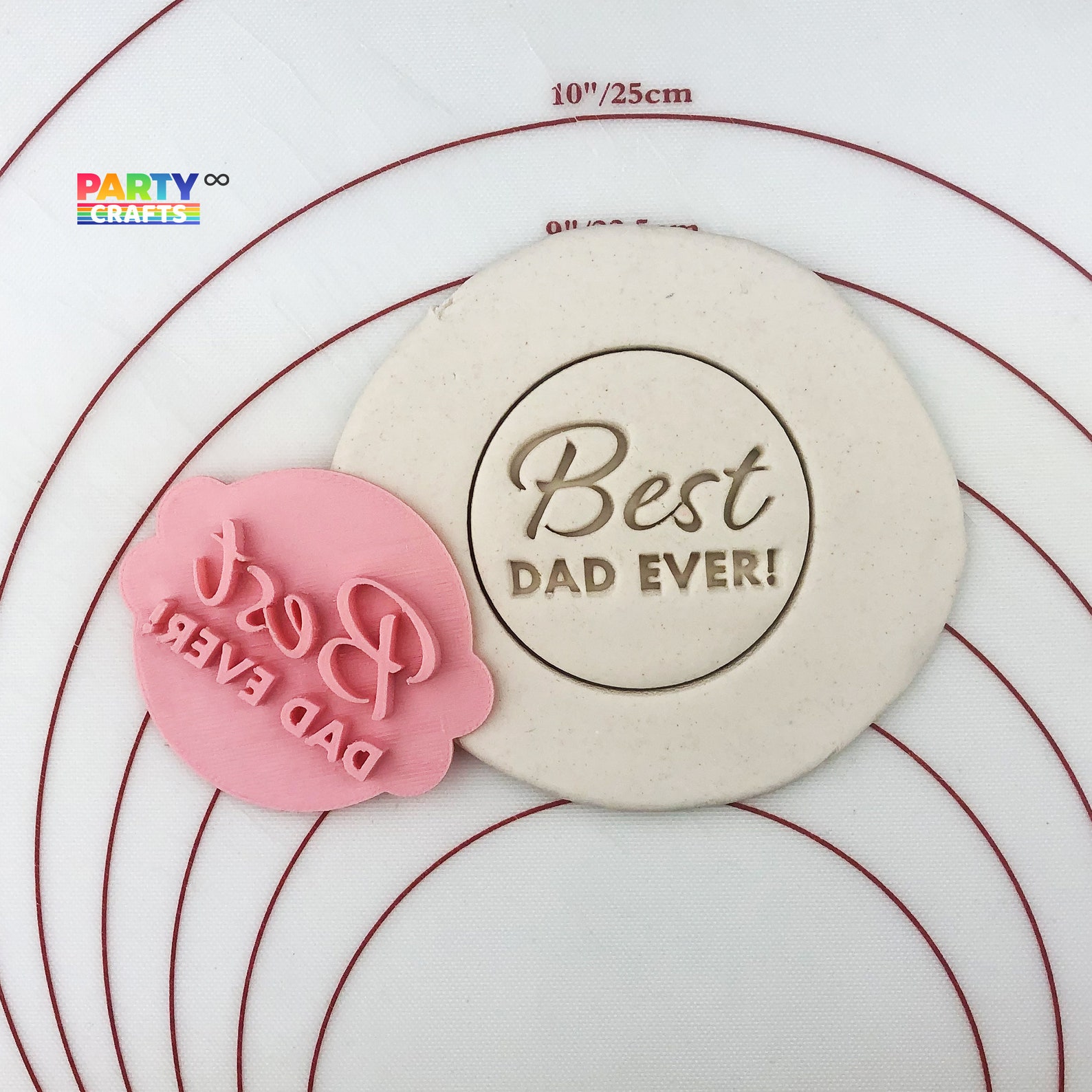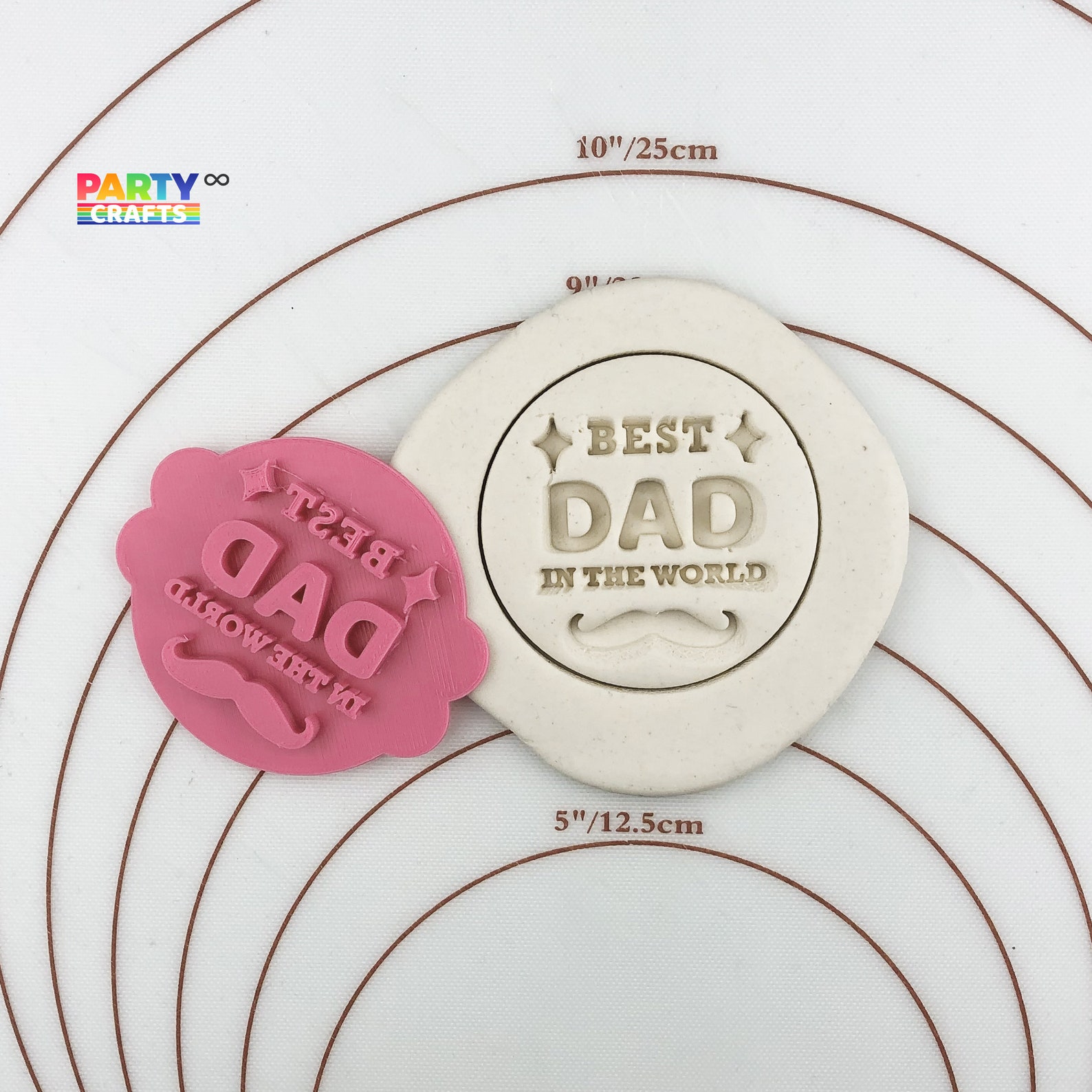 Bake delicious cookies for your father with different flavours. You can even use different types of cookie cutters that can add beauty to your treat. Moreover, the mouth-watering cookies with different shapes and messages will be a delicious serving for the father's day party.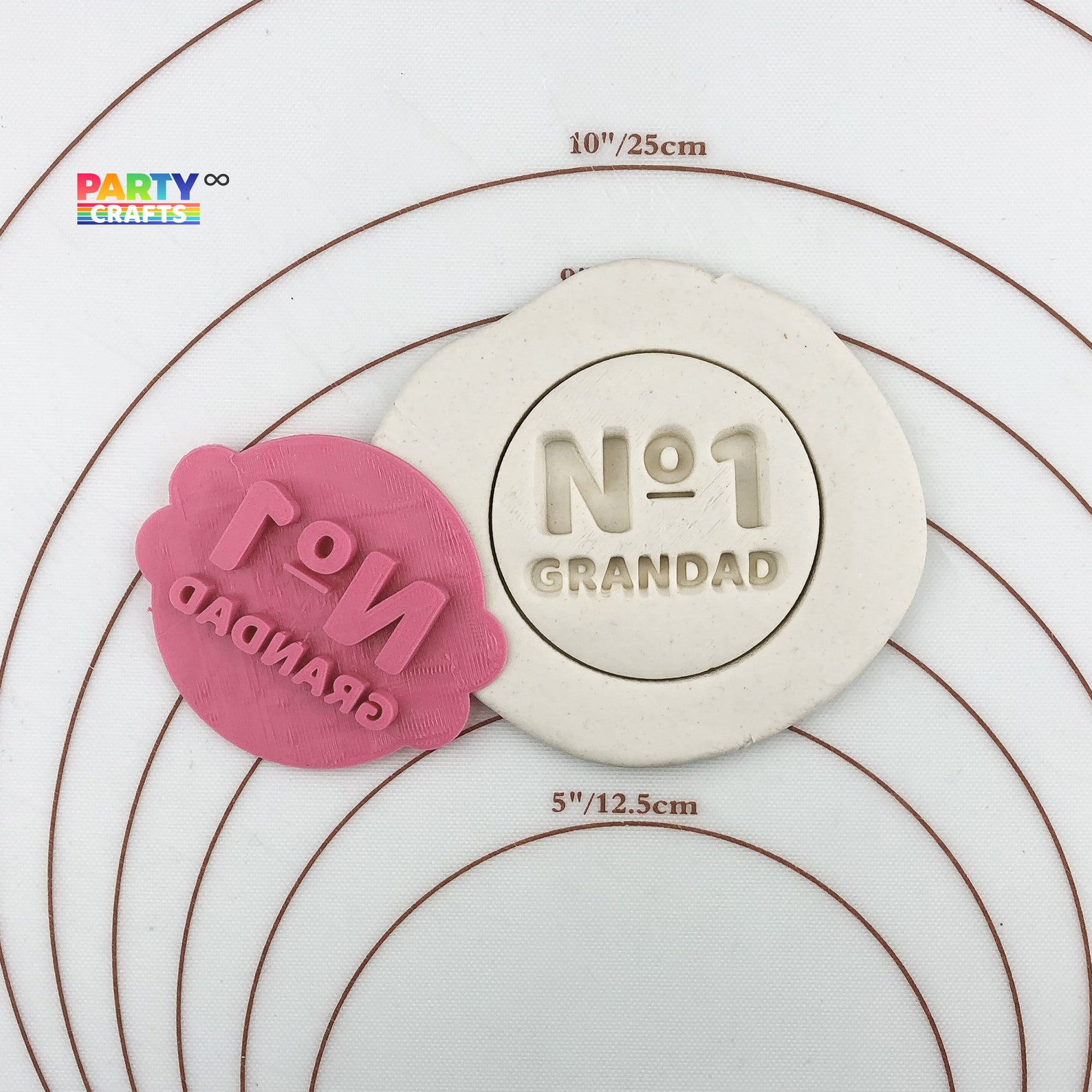 And, don't forget your Grand dad on this day, make this special for him, too!
Photo Diary
Photo Credit: Unsplash
Memories are always close to a person, so a photo diary is one of the best DIY presents, and it is also easy to create. For making the nostalgic album, you need to buy a notebook and get some photographs of your father. Then write down your feelings for him and attach a picture with it. If you want, you can leave a page blank and stick the image of the father's day celebration in it. Then you may place a lovely cover on the diary.
Tie Rack
Photo Credit: Unsplash
If your dad loves having different ties, then you can build a rack using wooden pieces. You will have to find a wall and arrange the wooden slices according to the length required. Add hooks to it at small intervals. It will become simpler for your father in sorting his tie according to the requirement.
Homemade Planter
If your father loves gardening, you can make a planter for him. There are several ways to make a DIY flower pot. You can get an old shoe or a vase and then paint them in beautiful colors. The other way is to use cement, and for this, you will also require a moulder. Pour the cement mixture into a moulder and wait till it holds the shape. It will add beauty and also help in adding greenery to your garden and home.
Nothing is better than a Picnic
Photo Credit: pixabay
You can also conduct a picnic with your family at any beautiful location. Get your dad's favourite food and wine to the destination. Arrange a barbeque picnic with a variety of sausages, meat and vegetables and prepare the delicacy with your father. It will help to add more fun and love to the day. We are all aware that the time spent together can not match any grand party and it will also be memorable.
Grilling Apron
A customized apron can add a charm to your barbeque picnic and outdoor grilling plan. After buying an apron, the next step is to sew your dad's name or write a cute message for him. It will remain memorable for a lifetime and handy during every gathering.
Best Gift Ideas For Father
Fitness Tracker
Fitness is an essential part of our lifestyle, and giving a gift that can benefit the health of your father can be a boon. If your father is a fitness lover, then the fitness tracker will help him track his calories and improve his health. Remind him to take care of himself as well when he is busy in taking care of everyone else.
Shaving Kit
If your dad is very accurate about maintaining his moustache and beard, then it's time to get him some professional shaving equipment. It is vital to keep in mind that he might need to travel, and his essentials should be easy to carry. So, buying a shaving kit which will be convenient to carry along with him during his trip is definitely a plus.
Sunglasses
When you go out on a sunny day to the beach, think how happy your father will be wearing sunglasses while resting on the sand. The high quality of the sunglasses will protect his eyes from the harsh rays of the sun. You can look for the perfect shade and shape that suits his face and style.
Waterproof Kindle Paperwhite
With this, take your father to the next stage of the digital world. This father's day gift him the experience of exploring millions of ebooks. Waterproof Kindle Paperwhite will give him a different view towards the reading technique while saving lots of money.
Shirt
Everyone loves to dress up in beautiful clothing, and so, it always has first place in the list of presents. You can search for the perfect shirt with your dad's favorite color and pattern. Or you can give him a stylish shirt and add some fashionable clothes to his wardrobe.
Tell us how you've completed your work and let us experience the happiness that you've had with your daddy by sharing with us!
Tag us on Instagram @party.eight